Commissioners and partners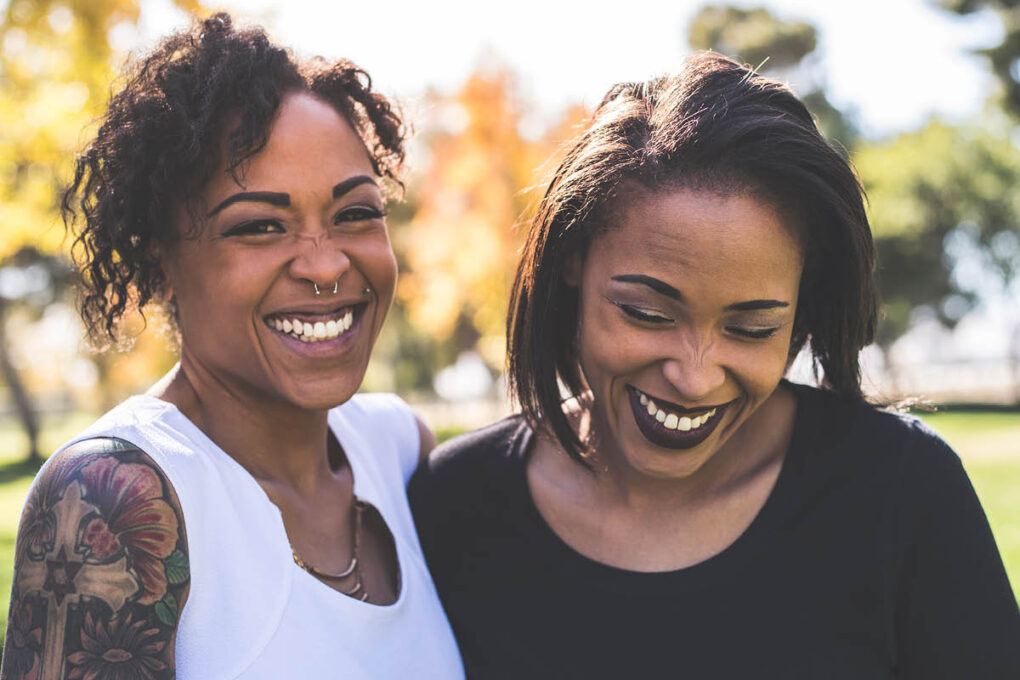 Benefits of working with us
33%
of our salaried staff identify as having lived experience of addiction or offending
80%
of clients sustained their jobs or apprenticeships for at least three months
98%
our tenancy sustainment rate since 2018
What we offer
A diverse portfolio of services in prisons and the community
Integrated services providing wraparound substance misuse, mental health (IAPT), employment and family support
An in-house research team providing professional data collection, evaluation and innovation insight
Fast-growing digital services including online chat and our Forward Connect learning and peer support solutions powered by Fuse
A thriving peer support community for our clients through Forward Connect
Client involvement in service development through co-design, and a route to paid employment at Forward via our award-winning Trainee Scheme
Our services
Substance misuse services

Community services

The East Kent community drug and alcohol service for Kent County Council. We provide a mix of face to face and remote support across six local hubs. Our support includes intensive abstinence-based programmes, clinical interventions, after-care and recovery support
Hull ReNew in partnership with CGL. This provides a six week pre-abstinence treatment programme, a 12 week rolling intensive abstinence programme and independent family support service
The Bridges in Hull, a men-only residential rehab providing full-time, abstinence-based treatment, support and accommodation for up to 23 weeks

Prison services

We deliver clinical and psychosocial drug and alcohol services in 18 male and female prisons and one Immigration Removal Centre across London, Kent, Surrey, Sussex, Hertfordshire and West Midlands. We also provide recovery support 'through-the-gate' for graduates of our prison programmes.
Employment services

We support learners in prisons, ex-offenders, people in recovery and other unemployed/NEET and disadvantaged groups. Our employment services include:

Work in prisons across England delivering IAG services to the Matrix and Gatsby Standards.
Education and Skills Funding Agency (ESFA), devolved authority skills contracts including the Adult Education Budget, Department for Work and Pensions (DWP), Job Centre Plus and local authority contracts

We are on the following approved frameworks:

Ministry of Justice's Prison Education Dynamic Purchasing System
Ministry of Justices Probation DPS
DWP JCP DPS
ESFA Register of Apprenticeship Training Organisations (ROATP) main provider
ESPO's Apprenticeship Dynamic Purchasing System (ADPS)
Blue Sky Services

Blue Sky Services is a social enterprise wholly owned by The Forward Trust that provides a range of grounds maintenance services to local authorities and social landlords, as well as customers in the voluntary and private sectors.
Mental health services (IAPT)

We deliver our Improving Access to Psychological Therapies (IAPT) service at HMP Chelmsford, HMP Warren Hill, HMP Hollesley Bay, HMP Highpoint and HMP The Mount (where we integrate our substance misuse and mental health care).
Family services

Our Connections family service supports clients in 15 prisons and the community to reconnect and improve their relationships with family and friends. This includes our Recovering Families group programmes for family members and concerned significant others.
Housing and resettlement

We provide a range of housing options to our clients, depending on their need and readiness to live independently. These include referrals to supported housing partners, access to private rented accommodation, and places at our own recovery housing.
Recovery support

Our Recovery Support Team supports clients who have engaged in our substance misuse services in prison and in the community, as well as clients of our IAPT services who are due for release.
Forward Connect

Our client-led peer support community brings together current and former clients who are making good progress in their recovery or rehabilitation journeys. It provides a platform to stay in touch and support each other, give back to people in early recovery and the wider community, and celebrate success.
Get in touch
If you commission services and are interested in collaborating with us, please get in touch using the form below.
"*" indicates required fields
In prison, I felt like no one had ever really understood what I was going through, until I went to see someone from Forward. They were so supportive and new exactly the right things to say, which helped me to open up.

Darren B,

Forward client

Read Darren's story