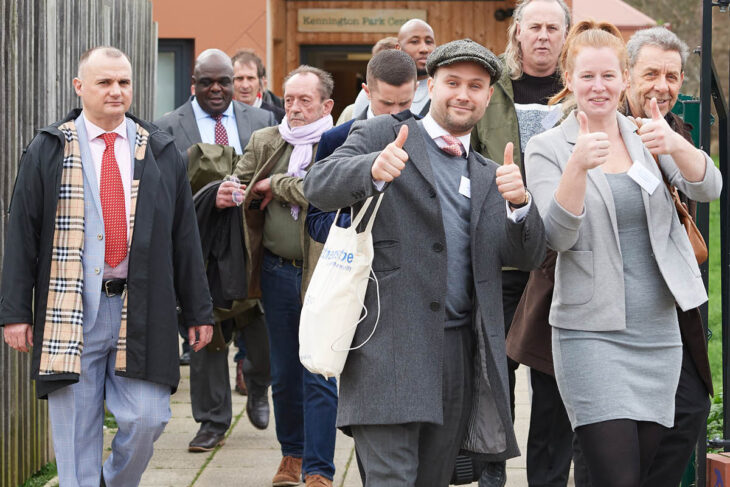 We support some of society's most marginalised people to achieve transformational change, which includes clients with histories of profound disadvantage and hardship. Not only do we believe that anyone, regardless of their past, can move forward with their lives but we also empower our clients to act as role models to inspire hope and motivation among others that recovery and rehabilitation is possible. We facilitate this by enlisting them as peer mentors, employing them as paid staff, and by sharing their stories.
We carry out our own research and evaluation, combined with the voices of our clients, to demonstrate the impact of our services and show those who support our work the difference you help us make.
In 2019/20:
11,970 clients received assessments, stabilised their condition,
and were given advice and guidance.
8,654 clients increased their motivation and learned new skills and behaviours.
1,376 clients found recovery or started jobs and tenancies.
Because of Forward, everything is different. Not only do I have a stable job and home, but I have dignity, self-respect, and really feel like I am giving back to society.

Antonia M, Forward employee and former Trainee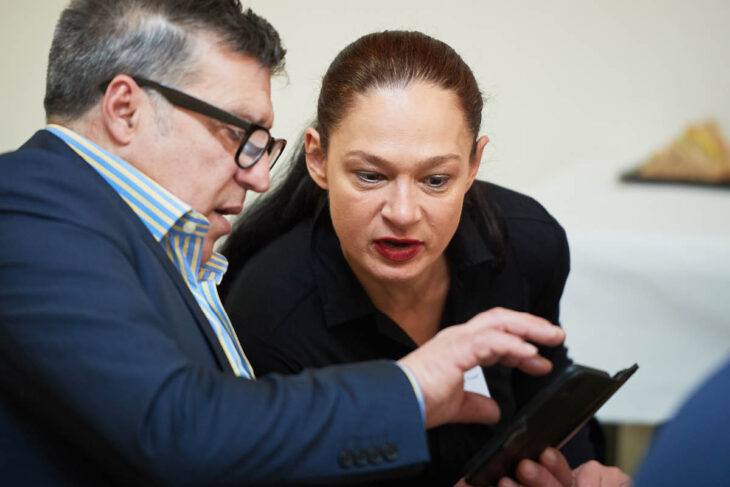 Who do we help?
In 2019/20:
More that 50% of our service users left school before 16
49% had not had a job for three or more years or have never worked
56% were parents, yet 86% don't live with their children
One in three had mental health problems
50% of prison clients reported they would be homeless on release from prison
13% had a behavioural or emotional disability
40% have a possible dependence on alcohol or are at high risk
Prison programmes
31-37% re-offending rate for completers of our structured 12-step programmes for male prisoners, compared to estimated re-offending rates of 51-76% for drug or alcohol dependent offenders who do not access these programmes.
18% re-offending rate for completers of our structured 12-step programmes for female prisoners (34% reduction in offending compared to a control group)
I graduated from the programme, with a greater understanding of who I really was. I saw that talking about my thoughts and feelings, rather than bottling them up, was freeing me to actually live in the present. I was free.

Francesca, prison substance misuse client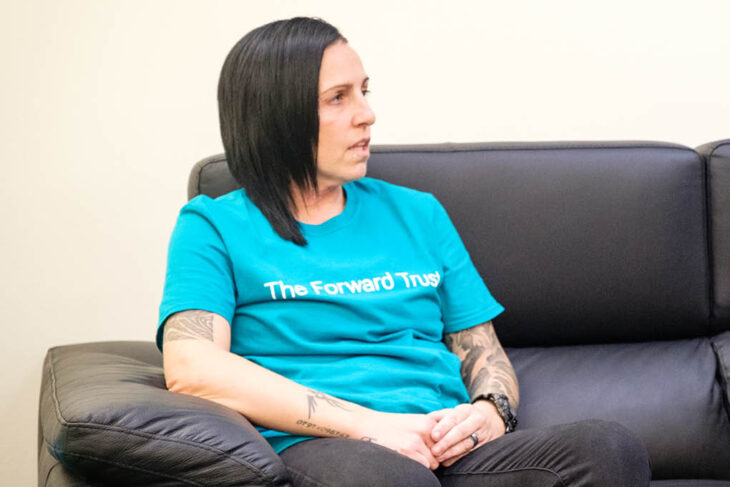 Community drug and alcohol services
3,084 people accessed structured treatment for drug and alcohol problems through our community services.
Since I have found recovery, my head is clearer and I feel more focused. If you're looking for help or advice, I can't recommend Forward enough. They are likeminded people who understand that what you're going through isn't easy, but will do their best to make it easier.
Keith W, East Kent Drug and Alcohol service client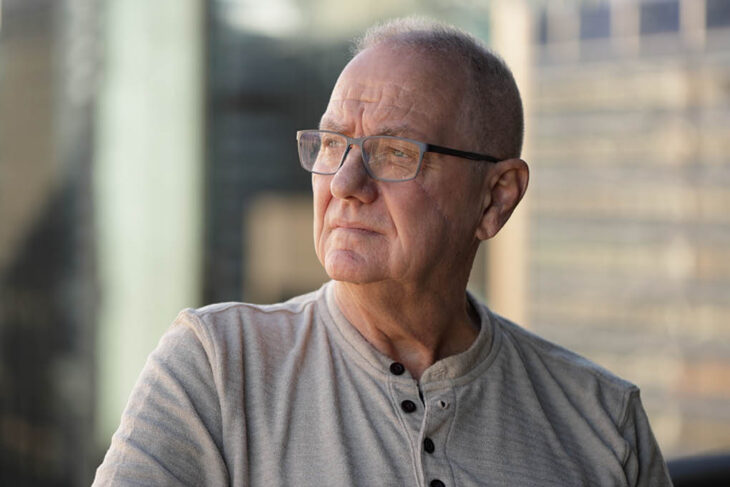 Families
63% of family members and significant others completed our Recovering Families structured programme specifically for the friends and family of those with a substance misuse issue.
Forward helped me earn back love from my kids. Before I was in recovery, Christmas was always about myself and how drunk I could get, but now it's all about my kids and what I can finally give them.

Katie J, former Family Service client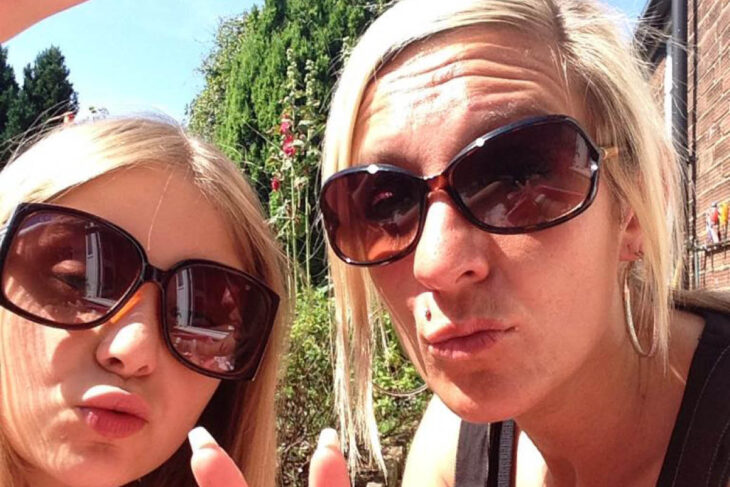 Employment
80% of clients we found jobs for sustained these for at least three months.
The interview skills Forward gave me really boosted my confidence through the application process, and I'm looking forward to using everything else I've learnt to further a career in Digital Marketing.

Salma M, Employment Service client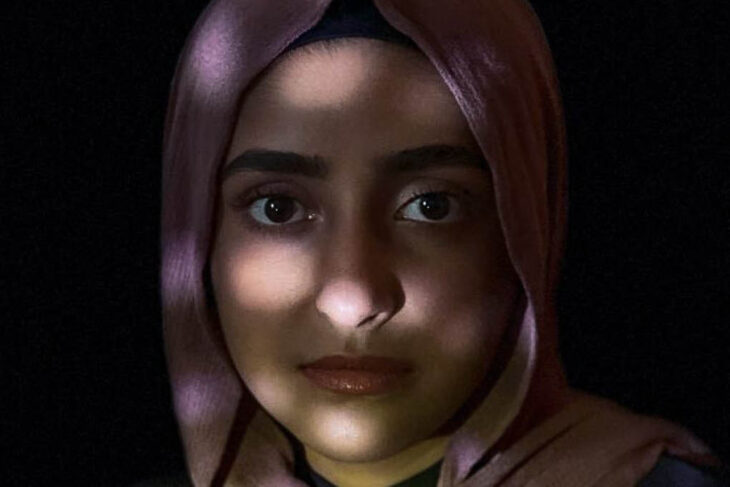 Homelessness
94% of people we placed into independent accommodation, sustained their tenancies for at least six months.
I came to The Forward Trust because I was homeless and in a very bad place. After meeting the team, I suddenly didn't feel alone anymore. Before this, I felt desperate and life wasn't worth living. The Forward Trust took time to understand me, and my situation, and helped me with many things. I am feeling so happy in my new accommodation. I feel I can now focus on other areas of my life to grow and make my life even better.

Samy, Vision Housing private rented scheme client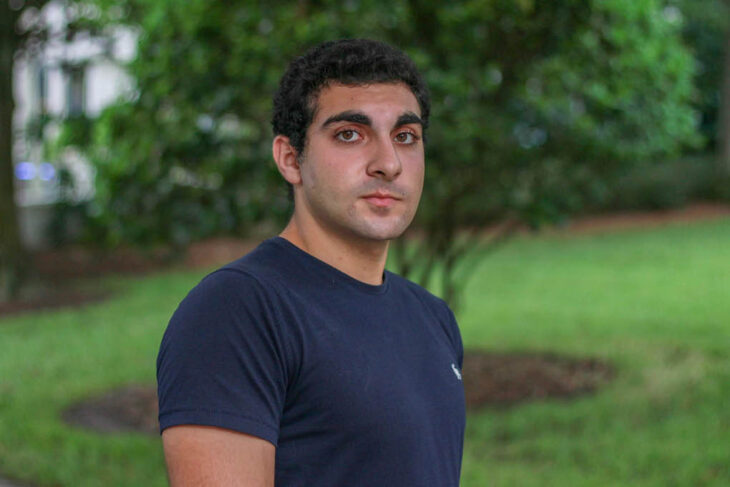 Mental health
61% of those who completed our prison-based Improving Access to Psychological Therapies (IAPT) service showed improvement in their anxiety symptoms, indicating reliable long-term recovery.
I was given loads of support and encouragement: from just a simple chat, through to courses and even becoming a Health and Wellbeing Champion. The Forward team have helped me learn learnt lots of coping strategies for when I'm struggling, such as grounding and breathing exercises. One of the best things I've learnt is just to talk and not bottle things up. I've realised I'm not alone and that there is a light at the end of the tunnel. I now do yoga and read a lot. I also find writing poems very therapeutic.

Terry, client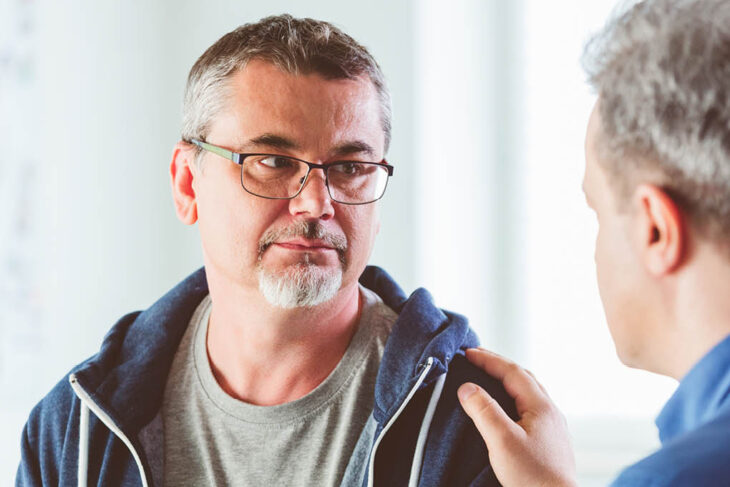 Before I knew it, my case worker had found me a place to stay and even though it was raining and grey on the day that I moved in, I didn't even notice it – I was just so grateful to have a place to call home.

Elizabeth P,

Former Forward client

Read Elizabeth's story