Forward delivers Restart Scheme in Thanet to support unemployed people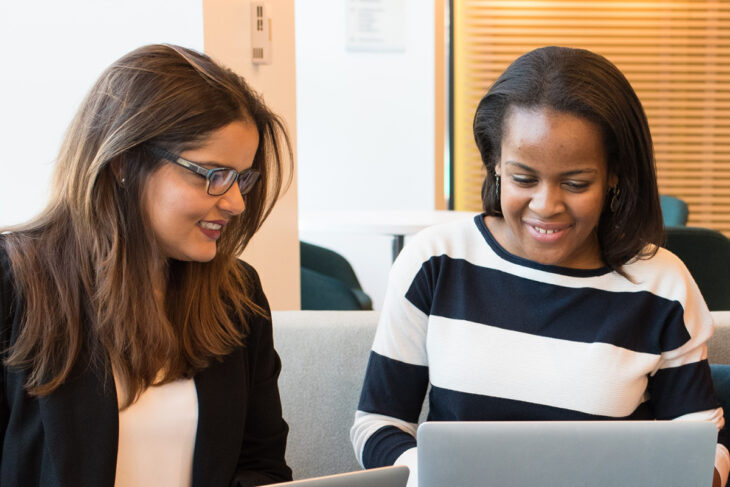 Forward is delivering the service in conjunction with Reed in Partnership – the prime provider of the Restart Scheme in the Home Counties.
The Restart Scheme gives Universal Credit claimants who have been out of work for at least 12 months enhanced support to find jobs in their local area.
The service forms part of the government's Plan for Jobs, which is helping millions of people across the country – many of whom have had their employment status impacted by the Covid-19 pandemic.
Personal employment support
Following referral from their local Jobcentre Plus, participants receive 12 months of intensive personal support from the Restart Scheme. This support helps them to break down their barriers to work and secure sustained employment.
Support provided by the Restart Scheme reflects the wide range of individual challenges jobseekers face in today's labour market. This can include needing to develop their skills, achieve a qualification, improve their health and wellbeing, write a job-specific CV and practice for an interview.
Forward' support for all jobseekers includes online support available at all times through our Online Career Centre, as well as Employment Hubs in our Thanet offices where our Account Managers help participants apply for vacancies that have been specially sourced through our extensive links with local employers.
We also work in partnership with our broad network of community services to address additional identified barriers to work, such as help with housing issues and mental health needs.
In total, 3,026 jobseekers will be supported by our involvement in the Restart Scheme.
Commenting on the launch of the service, Asi Panditharatna, Divisional Director of Employment Services at the Forward Trust said:
We are delighted to be delivering the Restart Scheme in Thanet and building on our existing footprint in the area. We look forward to helping local job seekers into sustainable jobs and exciting career pathways, as well as supporting exciting regeneration opportunities that will create jobs, new business start ups and training opportunities for local people.
Rhodri Thomas, Managing Director of Reed in Partnership said:
The launch of the Restart Scheme for jobseekers today will provide new and timely support for those who need help to start working. The Forward Trust will play an important role delivering the service to jobseekers in Thanet. Our partnership will provide a service that will help thousands of people to change their lives for the better through new and sustainable work.