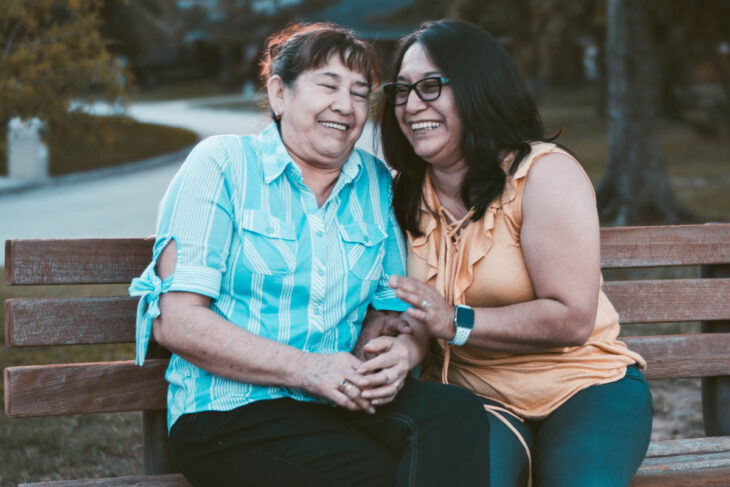 Volunteers make a big impact at Forward. By volunteering with us, you'll gain real work experience while helping people to move beyond addiction, offending and related issues. We'll help you to develop key skills, meet new people and learn about addiction, criminal justice and homelessness.
To encourage and empower volunteers, we provide meaningful volunteering roles and development opportunities that help prepare you for work and apply your skills and talents. We offer opportunities in our prison and community projects, as well as our Head Office teams.
Volunteering FAQs
What sort of volunteering roles do you have?

We have a range of roles, including:

Reach Out: providing advice and support to people via our online chat service
Meet and greet: supporting our clients on their first day of release from prison
Mentoring: we have a variety of roles, from corporate mentoring to recovery mentors
Community and prison support volunteers: working with our Drug & Alcohol Practitioners and counsellors to support service delivery, including administrative support and reception
Communications: working with our team to grow our More Than My Past campaign
Administration: providing administration support in our teams at head office or other projects based around the UK

Some volunteer opportunities are for specific projects or periods, while others are ongoing, and are recruited for on a rolling basis.
What are the benefits of volunteering?

Former volunteers have gone on to further education, training, and careers in the sector.

Other benefits include:

Regular supervision and support
Training to help enhance required skills
Pathways to accredited learning programmes
Travel and lunch expenses
References
A thorough induction to Forward and our services
What can I expect if I volunteer for Forward?

Volunteers are treated as equal members of the team and their work is highly valued.

In return, we ask you to perform your duties to the best of your abilities and show commitment to our values and goals.
Is Forward accredited for volunteering?

Yes. Forward has been accredited by Volunteering England for our commitment to supporting, enabling and celebrating volunteering in all its diversity.
Can I volunteer if I have lived experience of addiction or offending?

Absolutely. We welcome applications that reflect the diversity of the communities in which we work.
What do I do if I want to volunteer but don't see a role that fits my skills?

If you have skills, knowledge, and experience that you want to offer but don't see a current role that fits your skill set, please contact us using the form below.
Forward implemented a proper volunteer programme that I could contribute to on a regular basis. They made a special effort to align my volunteer work to my interests and needs. I used to accompany the team to facilitate and co-facilitate groups at different hubs, and learned a lot from the experience.

Steve B,

Forward volunteer

Read Steve's story