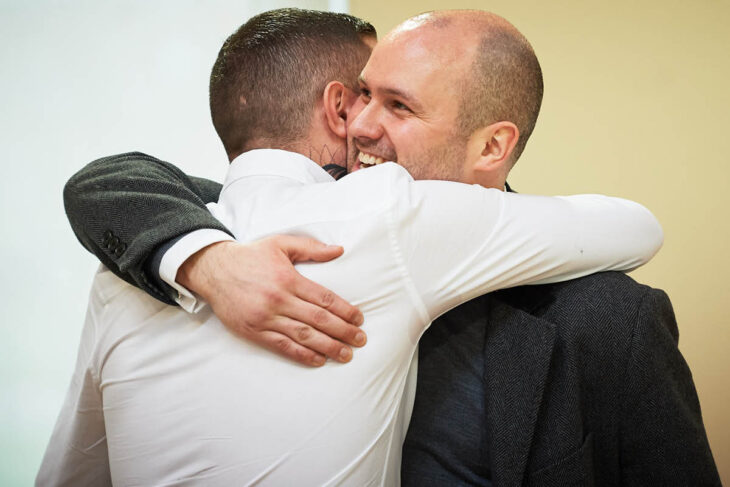 How your donation helps
Thanks to the generosity of people like you, we're able to provide support to more people who need it. Whether it's help and advice to keep someone's recovery on-track, a full-time place at our residential rehab, a new job or a safe home, donations ensure we can be there for those who really need us.
Direct Debit
Regular giving enables us to plan more, so if you are able to give regularly please do so.
Card donation