Landlords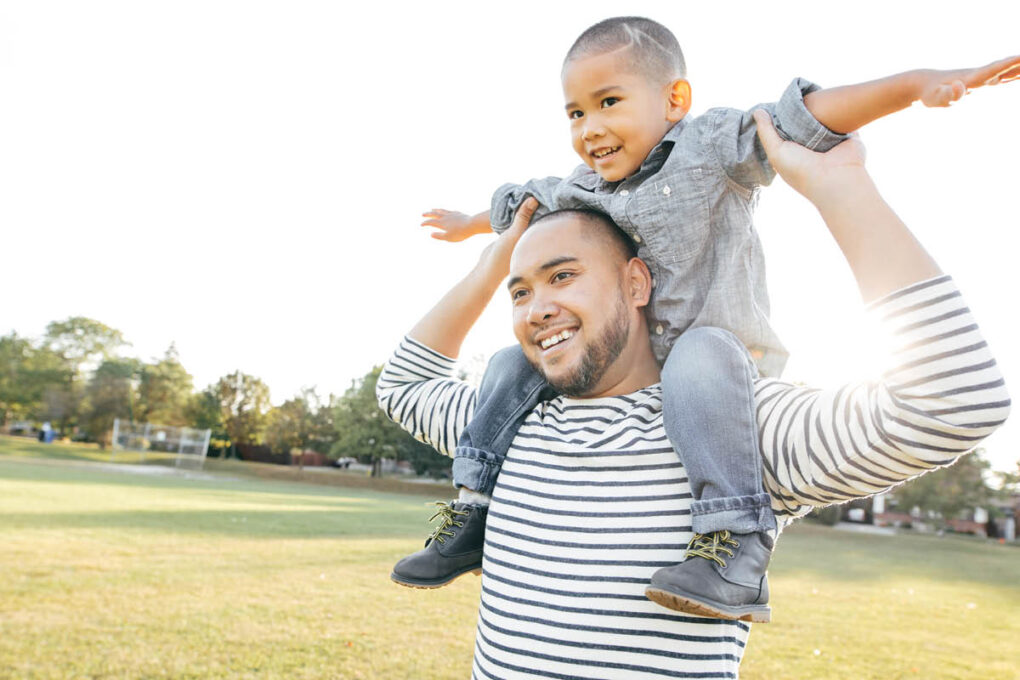 Our track record since 2018:
98%
tenancy sustainment rate
176
clients housed succesfully
We work closely with private landlords, housing associations, local authorities and other housing providers to secure safe, long-lasting tenancies for people who are homeless.
If you are a landlord looking to make a real difference to someone's life while earning good rental income paid every month, our two schemes can help.
We at Champion are delighted to work with Forward, as their care and dedication to their clients never stops to amaze, making it a smooth and easy rental.

Shlomo Seiden, Champion Lettings
Our programmes
We provide two accommodation models: our Vision Housing private rented scheme and our Recovery Housing. Both models combine safe, good quality accommodation with peer support and mentoring that helps tenants to sustain tenancies. Since 2018, we have housed 176 clients, achieving a tenancy sustainment rate of 98%.
As well as supporting our own clients, we also work in partnership to support prison leavers and those on probation into housing. Our partners include local authority housing options and housing schemes, Surrey Police and Crime Commissioner and the National Probation service.
Guaranteed Rent Scheme

We effectively become your tenant, guaranteeing you a fixed rental income. We sub-let your property, taking great care to select appropriate tenants, and manage it throughout the full duration of the tenancy:

We handle everything, including ensuring all utilities and council tax are paid, and managing relationships with tenants
We work with you to get the property to the correct HMO or local authority standard
Our team make weekly visits to the property, holding meetings, completing health and safety checks and troubleshooting
We develop our clients' keys skills and abilities to enable them to integrate into the community
We save you valuable time, enabling you make a positive social impact while receiving a fixed income
At the end of the scheme, you take back full ownership and responsibility of your property in its original condition

Benefits of the Guaranteed Rent Scheme

A guaranteed annual rental income paid on time, every month ꟷ even if the property is empty
No monthly commissions, hidden extras or property management fees
Flexible leasing for one to three years
Monthly inspections and Health and Safety Checks
A reliable, fully-insured partner
Your property returned in the state it was provided
Private Rented Accommodation Scheme

We are always looking for landlords to support our clients with tenancies through our private rent and tenancy sustainment service. We work with landlords across London to support clients referred to us from local authorities, our own services and charity partners, to provide suitable accommodation in the private rented sector. We are keen to work with landlords who can offer rooms to people aged under 35 and those who can provide self-contained, one-bed studios or HMO accommodation to those on benefits or working part time. Our Housing and Resettlement Team supports clients and landlords with 12 months tenancy sustainment.

We are proud to be working with Housing System to ensure that we are kept up to date with benefit advice and information around Universal Credit and housing elements. In addition, we work with local authorities and Housing Link to ensure our landlords are up to date with relevant information around property safety and regulations.
The Forward Trust have been instrumental in supporting our homeless clients into accessing appropriate housing and tenancy support, including people who face multiple barriers in trying to access accommodation. There is a never a flat refusal with The Forward Trust, instead they work on getting to know our clients, their support needs, their aspirations and what they could offer to help. They continually impress us with their joint working between different initiatives, organisations and schemes that help enrich the lives of those they work with.

Nisha Backory, City of London Corporation
What properties are we looking for?
Flats, from studios to multi-bedroom apartments
Rooms for people aged under 35 (non-exempt)
Houses with up to five-bedrooms
Houses of multiple occupation (HMOs)
Houses converted into self-contained flats
Blocks of flats with three or more apartments
Properties in need of complete refurbishment
Empty properties
Locations
Other ways to work with us
We also have our own grounds and void maintenance service, Blue Sky Services, who are looking for contracts in London and surrounding areas and can support your portfolios.
We are always keen to work with other partners and to co-design services. This includes providing specialist substance misuse and criminal justice support services to complement your existing services or procure new services.
Get in touch
If you would like to discuss our services further, please get in touch using the form below.
I needed the people at The Forward Trust to help me. They took time to understand me, and my situation, and helped me with many things. I am feeling so happy in my new accommodation. I feel I can now focus on other areas of my life to grow and make my life even better.

Samy,

Forward client

Read Samy's story