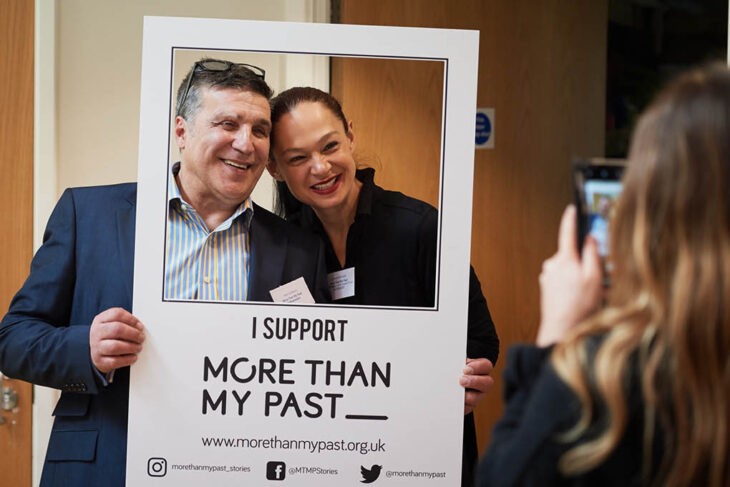 More Than My Past is our national campaign that is challenging stigma towards ex-offenders and people in recovery from addiction. We're showing that they can and do turn their lives around – and are capable of achieving amazing things!
We're doing this by sharing stories of people from all walks of life who have moved beyond addiction and crime through articles, films and our podcast – helping to show the inspirational truth about those who have overcome addiction and offending.
You can get involved today by submitting your story, sharing the stories and podcast, and joining the movement!
More Than My Past highlights so far
Change is possible. You can do anything you want to do. I really feel that Forward gave me that understanding.

Julie Muir,

Forward's Head of Recovery and Housing and More Than My Past Ambassador

Watch Julie's story