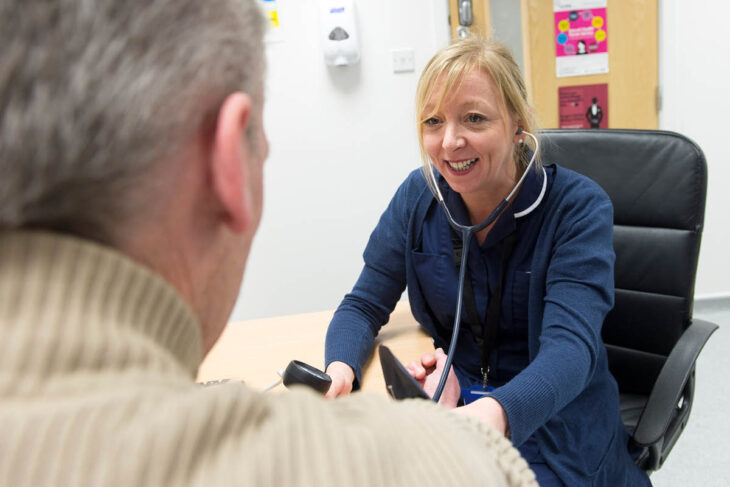 We work closely with trusts and foundations and our highly valued individual donors to develop, deliver and evaluate innovative new projects to enable us to provide life changing services to over 16,500 people every year.
The Recovery Fund
Through over 30 years of experience, we know that long lasting recovery is only possible when the multiple needs of individuals are addressed alongside their substance misusing behaviours. We rely on the generosity of our charitable donors to fund interventions which are able to do this. By contributing to our Recovery Fund, you will help ensure these life-changing, life-saving services support some of the most vulnerable and marginalised people in society to break the cycle of addiction and crime for good:
Structured recovery programmes in prison and the community
Recovery support – providing ongoing support in prison and the community to those in recovery from addiction
Apprenticeships and trainees – salary costs for people in recovery working for Forward
Forward Connect – expanding our community of people in recovery through national and local social activities, reunions and peer support
Family workers – supporting our clients and their loved ones to build and improve their loving relationships with one another
The Bridges – our residential rehabilitation centre in Hull delivering structured recovery programmes for men leaving prison
More Than My Past – supporting our national campaign that challenges stigma around addiction and offending and gives voice to people in recovery from all walks of life
All of these initiatives interact to create a holistic supportive framework to help people through their recovery.
Find out more
If you would like to lean more or contribute to The Forward Trust Recovery Fund, please get in touch using the form below. To make a direct donation to The Forward Trust, head to our donation page.

Because of Forward, everything is different. Not only do I have a stable job and home, but I have dignity, self-respect, and really feel like I am giving back to society.

Antonia,

Former Forward Trainee

Read Antonia's story