1 June 2022
Forward's Employment Services Directorate celebrates another successful year
By Asi Panditharatna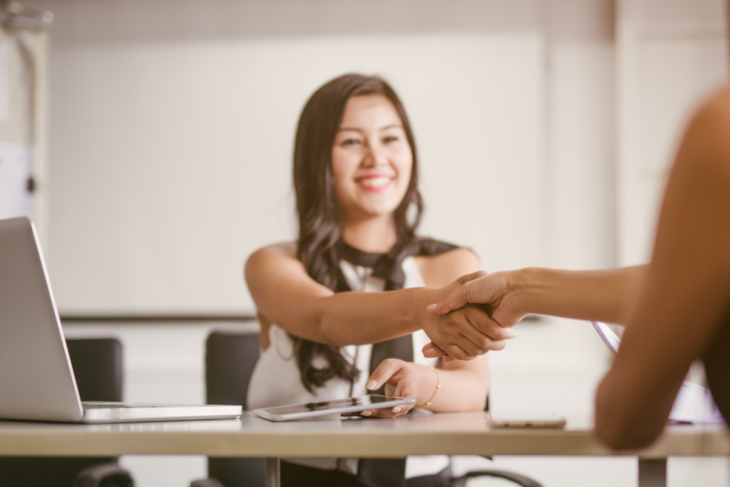 In 2021-22 we're proud to have helped:
4290 learners in prisons with Information, Advice and Guidance support
885 learners and unemployed participants in the community
338 individuals in the community to progress into jobs, apprenticeships, and self-employment
Here are some of our highlights:
We launched the DWP Restart Scheme in Thanet in conjunction with Reed in Partnership, expanding our existing work that supports Kent jobseekers into exciting and sustainable careers
We supported new apprentices to gain the skills to succeed in the employability sector through our Employability Practitioner Apprenticeship Level 4 Standard
We launched our new Adult Education Budget services in London and Kent, promoting green skills and opportunities in the sustainability sector
Our Adult Education Budget learners featured in FE News after speaking on green skills at the AELP Green Summit
We delivered new prison education Information, Advice and Guidance services in London, Swaleside, North Sea Camp and Bullingdon prisons
We became a Kickstart Gateway, supporting over 27 Kickstarters including 5 employed within our own directorate!
Our enterprise support continues its exciting growth, in the past year supporting 112 entrepreneurs through one-to one-support, masterclasses and our revamped Enterprise Club, along with our first ever Enterprise Challenge event won by Dipped in Creativity
A special thanks to all our commissioners, funders, employer partners, apprenticeship provider partners, volunteers, mentors and our staff.
Employability Day 2022 is around the corner and we will be spotlighting our work to break down employment barriers via the Restart Scheme – keep an eye on our social media channels for updates…
Asi Panditharatna is the Executive Director of Employment Services at The Forward Trust and oversees IAG, employability, vocational training, enterprise, apprenticeships and social enterprises services.