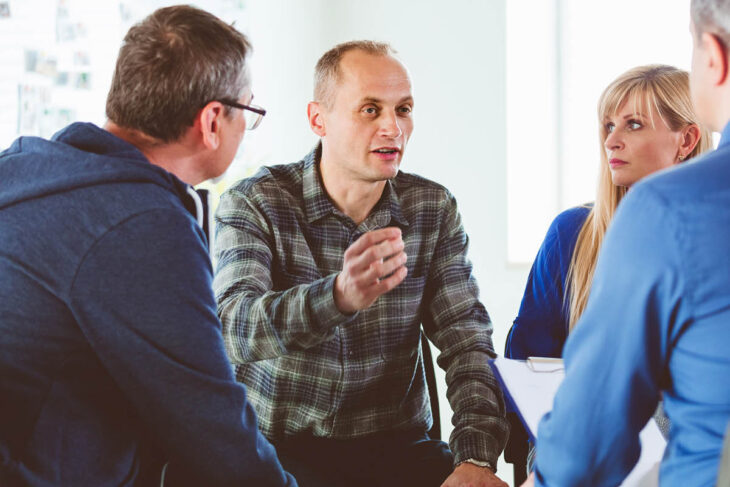 Who is the scheme for?
Anyone eligible to live and work in the UK that needs or wants a qualification or additional experience to develop a career in their chosen field. No prior professional experience is needed, just a desire to learn.
People with lived experience of addiction, co-dependency or gambling, or who have experience of offending or homelessness, are encouraged to apply.
Additional criteria
If you are in recovery from addiction, you must have been abstinent for at least two years before applying
If you are an ex-offender applying for a role in a prison, there may be additional requirements in order to meet prison security clearance
We are not able to accept applications from people who already have a level 3 or higher qualification
What does it involve?
A 12-month contract where you learn on the job and study for a relevant qualification. Most roles involve working in our frontline services, but there are opportunities in other teams. Exact duties vary according to role.
Training includes both Forward's own training programme and funding for external qualifications – normally a level 2 diploma. We also offer support to find suitable further employment towards the end of the contract.
How can I apply?
To find out more, please get in touch using the form below.
Other ways to get involved
was also offered a 12-month paid role at Forward through their Trainee Scheme. It included amazing training and the chance for a permanent job. At then end, I applied for a full-time job as Forward's Recovery Support Coordinator – and I was successful!

Sylvia D,

Former Forward Trainee

Read Sylvia's story