20 November 2019
The Forward Trust Impact Report 2019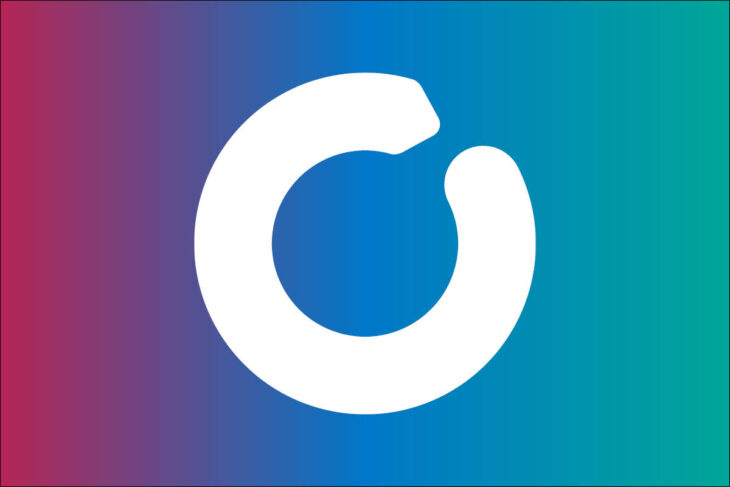 In Part 1, we present a snapshot of the number of clients in 2018/19 at different stages of progress within our Theory of Change; and data on the characteristics of our clients, showing the nature and extent of disadvantage and deprivation that they have faced.
In Part 2 we focus on particular services and the reach and
impact they have achieved in 2018/19. Part 3 presents highlights from our programme of service development and innovation.