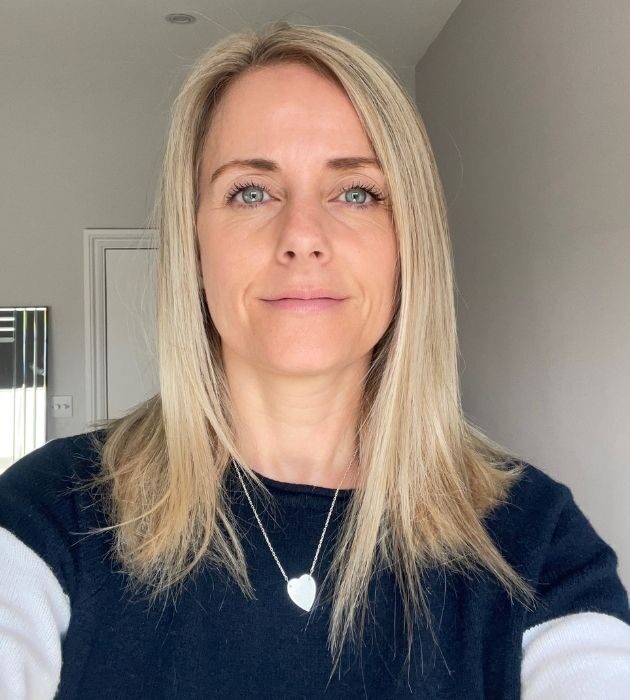 Julie Muir
Executive Director for Recovery
Julie joined The Forward Trust in 2009 and has been integral to the development of Forwards Recovery Support Service and team. Prior to joining Forward, Julie supported children and young people as a Youth Drug & Alcohol adviser covering areas of South London.
As the Executive Director for Recovery, Julie's role is key to embedding a recovery culture throughout the organisation. Her areas of responsibility are our Residential Rehabilitation Communities, Clouds House in Wiltshire and The Bridges in Hull, The Recovery Support Team and the services that fall within in it, along with heading up our online chat service Reach Out. Training and supporting Forward staff in the delivery of our programmes, ensuring quality is upheld and employees are proficient, also falls within Julie's directorate as she has oversight of the Therapeutic Quality and Training Department.
Julie is passionate about Forward's mission, ensuring that best practice, continual improvement and learning is embedded throughout the organisation in areas that link to Recovery Services. Julie first came into contact with Forward as a RAPt Graduate from HMP Send. On her role, she says that 'coming from being a revolving door young offender to the executive Director has been an exciting journey. I'm proudly 18 years in recovery, happy, living a fulfilling life and passionate about making services at Forward better'. Julie wants to ensure that a recovery culture becomes far more visible and that Forward is a charity people in recovery feel proud to work for.