The UK's first ever dry bar The Brink reopens its doors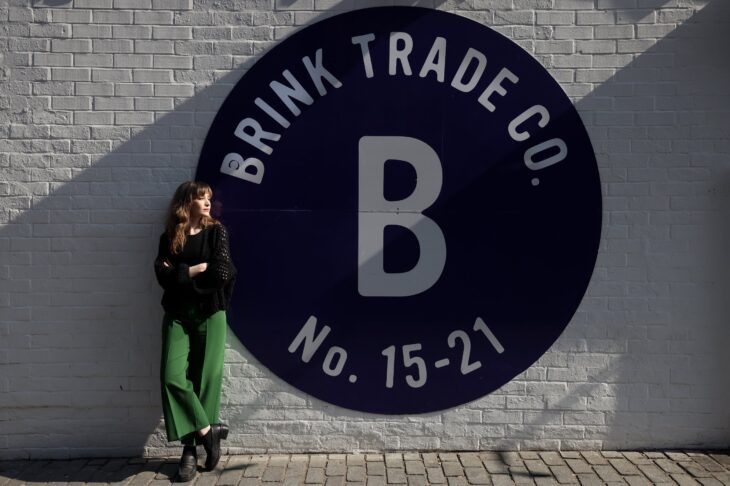 The Brink dry bar and café has a brand-new look and will continue to serve an imaginative array of non-alcoholic beverages, as well as locally sourced fresh food. It will be open each day between 10am and 4pm, with the hope that it will be able to once again host a calendar of popular events and activities in the near future.
All of the profits generated from food and drink sales will continue to go back into the Merseyside recovery community with The Brink continuing to provide vital support for those in recovery from alcoholism and addiction in a safe, stigma-free environment.
General Manager of The Brink Lucy McLachlan said:
The Brink is back, and we're excited to welcome people from all walks of life through our doors once again. As a dry bar, our aim is to steer the focus away from alcohol by promoting a healthier lifestyle and to invite the recovery community, students, families, and the general public alike to return to our thriving social hub.
Covid-19 presented many challenges for us, like so many others, so we want to celebrate the achievements of people who have overcome addiction, as well as helping those who have been effected by the pandemic and providing them with a safe space to receive support.
Originally established in 2011, The Brink is staffed by people who have themselves struggled with alcohol or addiction in the past, presenting them with an opportunity to re-enter the workforce and give something back.
Forward's Liverpool Services Manager David Humphreys says:
The reopening of The Brink marks a new chapter for us. Known to many as a retreat for recovery, we've also built up a reputation as a place to enjoy great food, great drink, and a great atmosphere for anyone that visits us.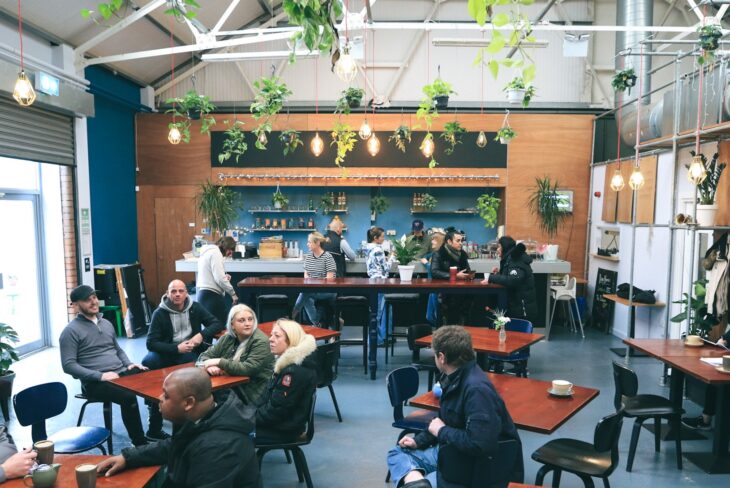 The Brink has the potential to be another shining example that sits within the wide range of services that we currently operate across the country.
For more information on The Brink please contact brinkinfo@forwardtrust.org.uk
Find us on Twitter: @TheBrinkLpool
Find us on Instagram: @TheBrinkLpool