The Forward Trust raises over £20,000 in record-breaking Big Give Christmas Challenge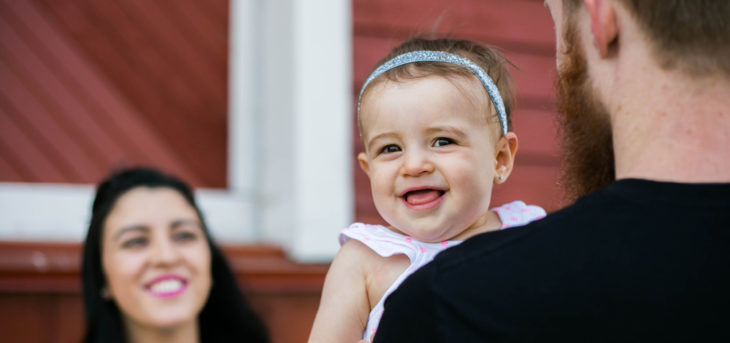 The Forward Trust, a registered charity that empowers people to break the often interlinked cycles of addiction or crime to move forward with their lives' is coming together with almost 600 charities to thank supporters who donated through the UK's biggest match funding campaign, The Big Give Christmas Challenge 2019.
Through this year's Christmas Challenge, Forward raised over £20,000 to fund our Family Services in prison in just 7 days.
"Christmas can be a wonderful time of year. Sadly, for the friends and family of people in prison – especially their children – it's a different story. But the work that I and my colleagues on Forward's Family Services do helps change things for the better. From arranging visits and family Christmas days to delivering specialist courses to help prisoners understand the effect of their behaviour on their loved ones, our support to rebuild relationships has a real impact. Thank you to everyone who donated – it will make such a difference to our work".
Donna Arnold-Jones, Forward Family Worker at HMPs Send and Coldingley.
The Big Give's record-breaking campaign, which ran from 03-10 December 2019, generated over £15 million in vital funding for good causes across the country, matching donations pound for pound until the funding pot was empty.
Matched funding was provided by over 20 funding champions, including The Monday Charitable Trust and the J Leon Charitable Foundation, both of whom supported Forward. Charities raised additional match funding through their own network of philanthropists and funders.
Entrepreneur and philanthropist Sir Alec Reed CBE, founder of The Big Give, says:
"The public's generosity to this year's Christmas Challenge has been phenomenal. It demonstrates just how much the public values the work of UK charities and the services they provide.
"Match funding has proved yet again to be an incredibly powerful incentive to give, enabling the public to maximise their impact on good causes. We're deeply thankful to our funding champions for their crucial role in this campaign and inspiring the nation to give."
To find out more, visit biggive.org.uk