The Forward Trust Launches first Social Impact Report at HMP Downview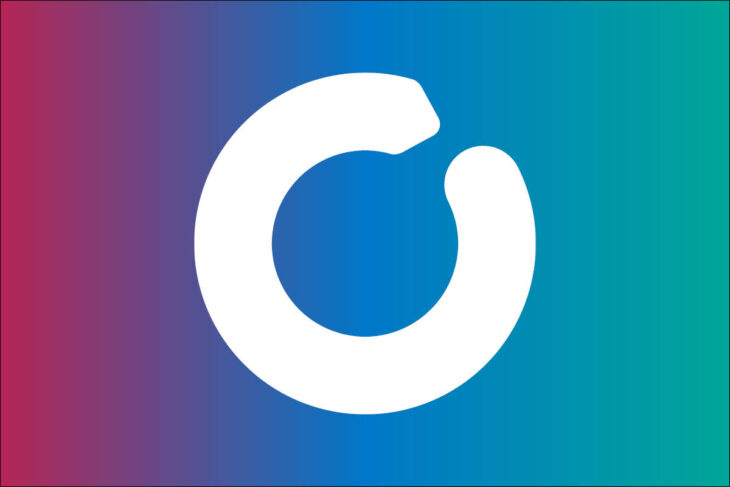 Then named 'The Addictive Diseases Trust' (which shortly after changed its name to RAPt, the charity that then last year became The Forward Trust), the organisation's pioneering work was made possible by a number of donors, funders and supporters  including  Sir Anthony Hopkins, who remains a Patron of the organisation.
Forward's Social Impact Report showcases the extraordinary work now being delivered 27 years on, reaching over 15,000 people across 18 prisons and 10 community services, supporting recovery and rehabilitation through substance dependence and mental health treatment, employment and training support, access to housing, and a 'connections' service that strengthens ties with families and friends. . The impact achieved includes a reduction in re-offending of between 18 and 23% for our substance misuse and employment services, and several million pounds saved to the tax payer.
The report also sets out the significant challenges and multiple disadvantages faced by Forward's clients, regarded by many as the 'hardest to reach'.. On average, Forward service users have received 22 previous convictions and 7 previous custodial sentences – offenders with 9 or more previous offences are responsible for 80% of all crime. But with the right support, people can – and do – turn their lives around. Forward believe that anyone is capable of lasting change and of finding the help they need to move forward from a life of crime and addiction to build a fulfilling and productive future with family, friends, worm and community.
Mike Trace, Chief Executive of The Forward Trust, said: 'We at Forward are serious about our mission – to help marginalised people break the cycle of disadvantage, substance dependency and crime through the development of personal strengths, skills and self-respect. We are also serious about understanding the impact of our work – what is and is not effective. This report is an example of our focus on evaluation and research, which help us to design future service provision and to demonstrate our value.'