The Forward Trust (formerly Blue Sky) wins major charity award for ground-breaking partnership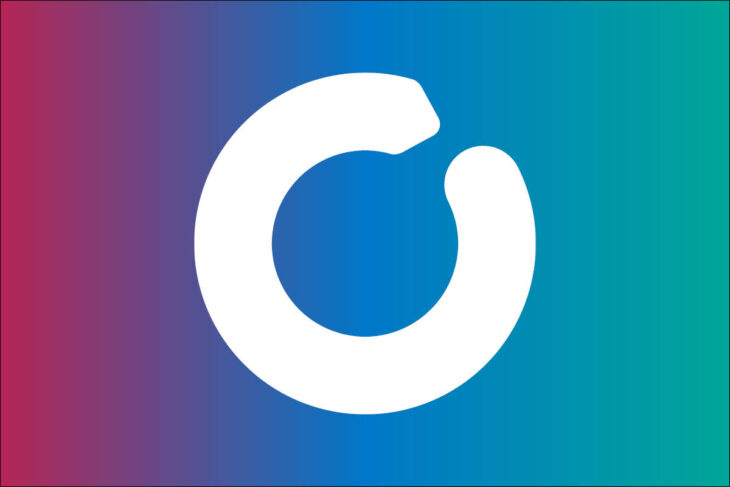 The award, the charity's 10th major award in 10 years, recognises Blue Sky and Veolia's success in reducing reoffending by offering ex-offenders a first step on the employment ladder with a six month post at Veolia. Only 7% of those employed through the partnership have re-offended – eight times lower than the national average.
Employees could be working in anything from grounds maintenance in parks to litter picking, beach cleansing or leaflet distribution. The partnership has now employed over 220 ex-offenders in six years as part of Veolia's local authority contracts in Basildon, Brent, Bromley, Croydon, Dover, Ealing, Haringey, Kingston, Lambeth, Richmond, Rushmore, Watford and Westminster.
Kate Markey, Blue Sky MD said: "This award is testimony to the hard work and dedication of Veolia's local contract managers and Blue Sky's frontline staff working to make every opportunity count for ex-offenders. And it shows the vision and values of Veolia's leadership in working with a social enterprise such as Blue Sky as part of it supply chain. We look forward to building on our partnership with Veolia in new locations and in new sectors, creating even more opportunity for ex-offenders."
Tristan, who was helped by the partnership, spoke movingly about his experience: "Blue Sky and Veolia give people a chance to prove themselves, not many companies do that. Being in work has definitely helped to keep me on the straight and narrow. It has also improved my family life loads, especially my relationship with my girlfriend – we've now got a home together. I've learnt a lot and can see opportunities in the future."
Footnotes
About Blue Sky
Established in 2005, Blue Sky is "the only company in the country where you need a criminal record to work there" (PM David Cameron). Having a job reduces re-offending by up to 50% yet 75% of prisoners are released to unemployment. Blue Sky creates job opportunities by offering companies an alternative to high-street labour agencies within their supply chains in sectors such as grounds maintenance, waste management and distribution. Contracted by companies to supply labour, Blue Sky employs ex-offenders for 6-months, provides training, and brokers onward jobs. Blue Sky employs up to 200 ex-offenders every year. Over 40% of those employed by Blue Sky move on to permanent jobs elsewhere, many with commercial clients such as Veolia.
About Veolia
Veolia is the UK leader in environmental solutions, providing waste, water and energy management services. It won the Queen's Award for Innovation in Sustainable Development in 2014 and was praised for its community initiatives including the Blue Sky partnership. Veolia employs c14, 000 people and has committed to recruiting 10% of new employees from marginalised groups which include ex-offenders. This represents a major commitment from the company.