The Forward Trust expands its reach in Southend, Humberside and London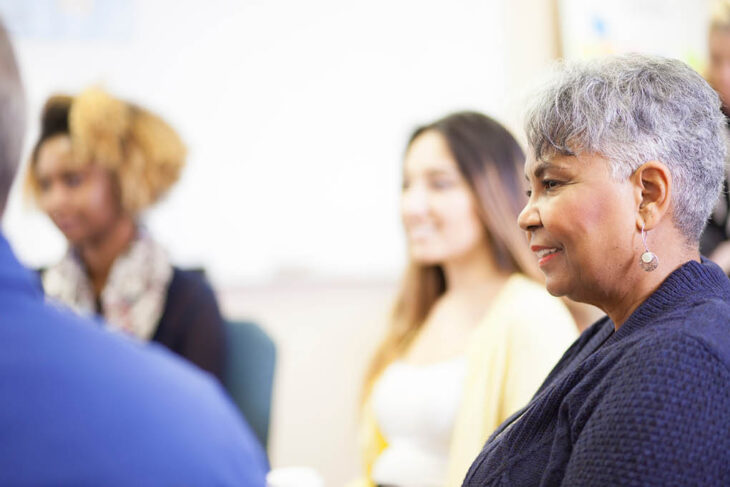 Southend Treatment and Recovery Service
The Southend Treatment and Recovery Service went live on 1st April and is delivered alongside our partners Open Road. The service helps people 18+ that have issues with drugs and/or alcohol or are impacted by that of a loved one, even if that loved one is not ready to get support themselves. Support is tailored to each person's needs, so will look slightly different for everyone. Interventions on offer include: one-to-one and group support; health checks and testing for blood-borne viruses, including Hepatitis C; help to detox; prescribed medication (where appropriate and following a medical assessment), naloxone dispensing and needle exchange; support from peers who have been through similar experiences; and ongoing recovery support.
For more information on our Southend Treatment and Recovery Service, please contact Emma Coulson at Emma.coulson@Forwardtrust.org.uk
Dependency and Recovery Service in Humberside and London
We have also won a contract to deliver the Dependency and Recovery Service in Humberside and London, supported in London by our partner Catch 22. The service will help over 8,000 people on probation (prison leavers and those on community orders). It is part of the suite of add-on services that probation teams can commission to provide bespoke wrap-around support to their clients and has been designed to 'bridge the gap' between probation and substance misuse services in the community, by building their motivation and confidence.  
The service will involve working closely with Probation Teams, developing their understanding of substance misuse and raising their awareness of the support available through community providers of treatment. It will also involve us brokering referrals and helping to address gaps in the criminal justice pathway.
Both contracts will be mobilised through July and August, going live on 12th September.
For more information on our Dependency and Recovery Service, please contact Sarah Cahalan at sarah.cahalan@forwardtrust.org.uk