Social investment fund launches innovative new support network for enterprises that employ ex-offenders and people in recovery from addiction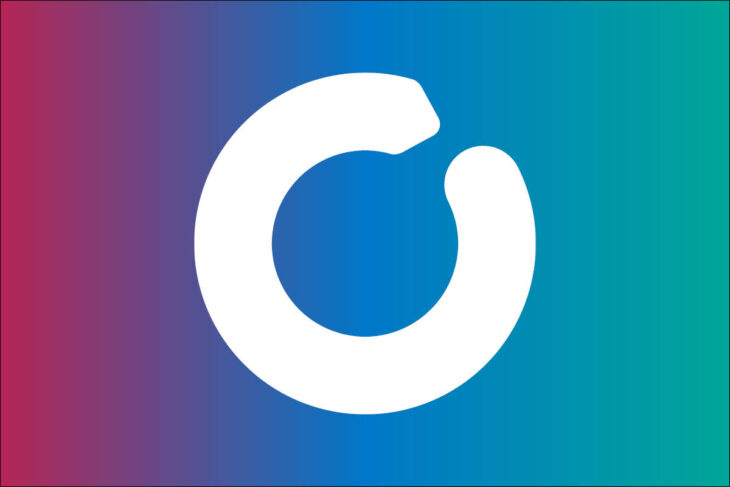 The network was launched at an event at the Head Offices of charity The Forward Trust, one the organisations behind the Forward Enterprise Fund, on 21st February. It is comprised of social entrepreneurs who have all been supported in one way or another by the Forward Enterprise Fund, a £2m social investment fund that supports individuals and organisations creating employment opportunities for ex-offenders and people in recovery from addiction. The network is also a forum for members to share their experience as entrepreneurs and to support each other.
The launch event was extremely positive, with all participants welcoming the opportunity to meet a community of like-minded people. Connections were made to exchange knowledge and funding tips, with potential business relationships formed as well. Loan applicants shared their experience of going through the investment process and in front of the Investment Committee.
Mathilde Duteil, Enterprise Manager for The Forward Trust, said: "Young entrepreneurs often feel alone, but they now have a network of peers to share successes and challenges."
LJ Flanders from Cell Workout CIC, one of the businesses supported by the fund, said of the event, "Today's launch showcased the up and downs of starting a social enterprise by the people who have worked on their ideas from behind the door. The social impact everyone is making is invaluable."
More information on The Forward Enterprise Fund can be found at www.forwardenterprise.org.uk.