Social Investment Business (SIB) and The Forward Trust launch the Forward Enterprise Fund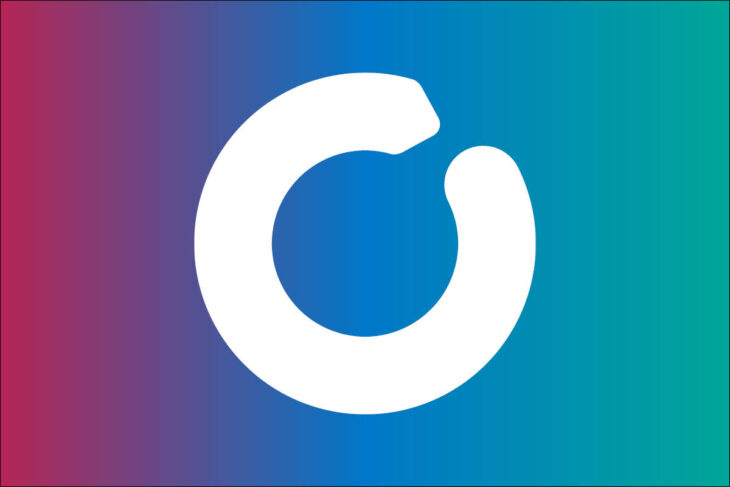 This new multi-million pound fund will support enterprises and charities run by, or creating employment opportunities for, ex-offenders and people in recovery from addiction.
Eligible applicants can benefit from a tailored mix of support to help grow their business. Repayable finance and grants for business support are available for start-ups with ideas they wish to develop. Established organisations, social enterprises and charities looking to expand and grow are also welcome to apply for repayable finance.
If you want to apply for the fund please visit www.forwardenterprise.org.uk
On the launch Mike Trace, CEO, The Forward Trust said:
"This initiative can help realise the potential of entrepreneurs who have a history of offending or drug/alcohol problems. We believe that people can be more than their past – given the opportunity and the right support, they can use their lived experience to innovate and succeed in creating and growing their own enterprises."
"Our vision is to create a network of enterprises that support each other to develop and offer employment opportunities to ex-offenders and people in recovery from addiction (the two groups that mainstream employers are least likely to employ). This fund can create a social movement demonstrating people's ability to change whilst making a social impact by reducing re-offending and relapse."