Quiz night raises more than £10,000 for The Bridges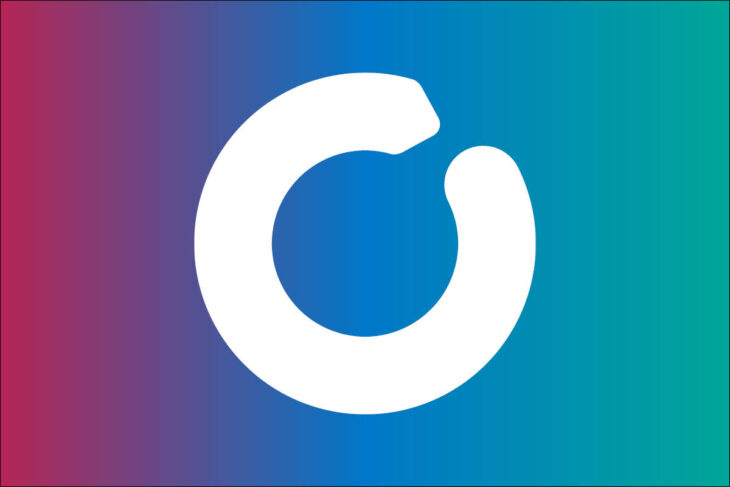 The quiz, held at Barmbyfield Barns in Pocklington, raised more than £10,000 for the centre, with BBC Radio Humber's Phil White playing quiz master for the evening.
Charlie Forbes Adam, Chair of The Forward Trust's Yorkshire based Fundraising Advisory Group – a group of local people who are committed to raising funding and awareness for The Bridges – commented:
"As always, our quiz night was a highlight in the East Riding social calendar. It was a successful and enjoyable evening for a marvellous cause and we were delighted to see so much support for The Bridges. In particular, I would like to thank Victoria Carver, who organised the evening meticulously.
"Apart from our generous supporters, we were also honoured to be joined by former clients of The Bridges, who are now living productive lives away from drugs, alcohol and crime. I'd like to thank them for volunteering their time to help the event run smoothly and for visibly demonstrating how The Bridges has helped them to turn their lives around."
Douglas Dunsmore-Dawson, The Forward Trust's Regional Manager for Yorkshire & Humber, commented:
"We are delighted that the quiz has raised so much funding so that through The Bridges we can continue to help more people to break the cycles of addiction and crime. We have seen hundreds of people turn their lives around at The Bridges and become valued members of the local community, through the support we have received from the quiz, we can offer that opportunity to even more people.
Every penny raised for The Forward Trust and The Bridges saves money in the long run through reduced re-offending, as well as giving ex-offenders their life, health and dignity back. But it's not just about raising money – we also need to raise awareness about the great work The Bridges does, particularly to employers in the region, who can help Graduates from the centre to move forward with their lives through employment."
Lee, a former client of The Bridges, says: "I feel grateful every day for what The Forward Trust has allowed me to achieve. I have a job, a nice home and a partner. My life has completely turned around – that's what The Bridges has to offer."