Pulse #8. 'The Bridges': Recovery and belonging for ex-offenders in Hull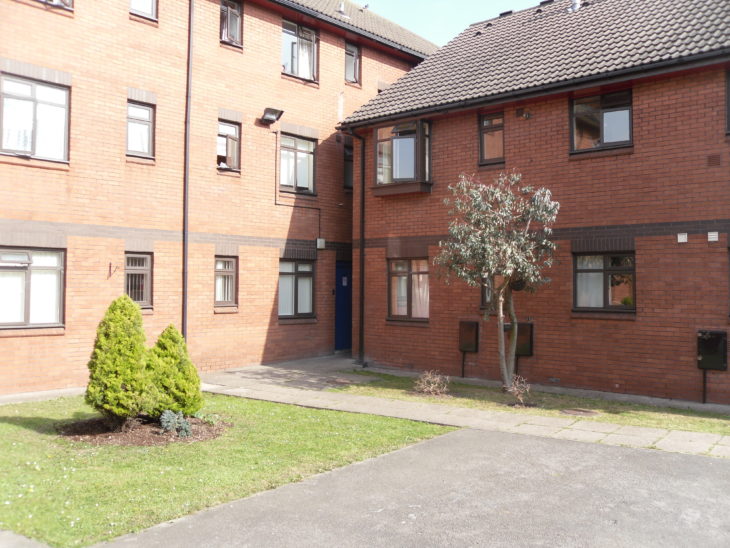 Forward are delighted to introduce the latest issue of Pulse, our series of briefings that draw on our experience of working with ex-offenders and people in recovery from addiction, sharing insights from our analysis of client data and practice, examples of innovation and service improvement, as well as evidence of personal, social and economic impact.
This issue of Pulse looks at the work being done at 'The Bridges', Forward's residential rehabilitation centre in Hull, the only one of its kind in the UK that specialises in supporting prison leavers who have substance misuse problems.
More residents complete structured recovery programmes at The Bridges (62% over the last four years) than the average for other residential rehabilitation settings (48%).
Furthermore, having completed programmes, only 24% of former Bridges clients reoffend, 52% less than the national reoffending rate for prison leavers with addiction problems.
The Bridges is at the heart of a thriving recovery community in Hull, and is developing new activities and approaches to enhance the lives of residents and to maximise their chances of recovery.
Click here to read this edition of Pulse and find out more.