Pulse 5: Involving service users and stakeholders as equal partners in the Forward East Kent Substance Misuse Service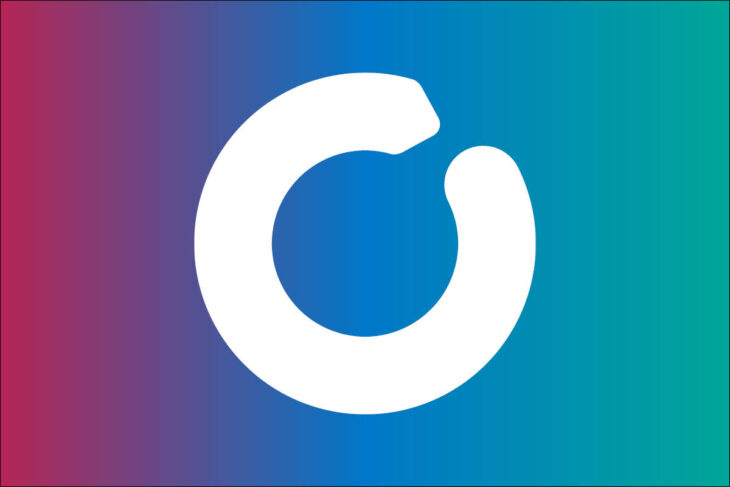 Responding to the need for a radical new approach to the delivery of substance misuse services in East Kent, Forward – in partnership with mental health charity Rethink – used 'co-design' to place service users and local stakeholders at the heart of reshaping the support available. A total of 253 service users and over 70 agencies were involved in this large-scale, ambitious process, one of the largest of its kind in the field of substance misuse.
The co-design process identified a series of recommendations and priority actions in six key areas: developing wider recovery communities and pathways; mental health joint-working; supporting older people with problematic alcohol use; supporting entrenched opiate users; improving pathways for young people; and developing new performance indicators to monitor the service.
One year on from the start of co-design, the feedback has been overwhelmingly positive from those involved: "One of the best things that we've seen as a result of co-design is the improvement in relationships with local stakeholders…we now work better together, finding joint solutions to common issues."; "I enjoyed being part of the co-design process. It was great to have my say and – as a Peer Mentor – to help support the service users to have their say too."
Alongside the co-design process, there have also been strong outcomes for the 3,077 people supported by Forward across the five hubs in the East Kent service:
Drug and alcohol recovery (e.g. 45% of alcohol users stopping their use, 48% of opiate users stopping their use, and 61% of clients who inject stopping injecting)
Health and wellbeing (e.g. 1 in 5 smokers giving up tobacco, and 3 in 4 service users reporting an overall increase in their quality of life)
Housing (e.g. 10% reduction in the number of service users with an acute housing problem from treatment start to treatment exit)
Building on the co-design process and on Forward's first year of service delivery (which has also received an extremely positive inspection from the Care Quality Commission), there are exciting plans to further develop the support available in East Kent ‑ including a structured day programme, new drug and alcohol pathways, and enhanced service user involvement.