Ministry of Justice and NHS England Come Out In Support of Prison Recovery Wings
By Mike Trace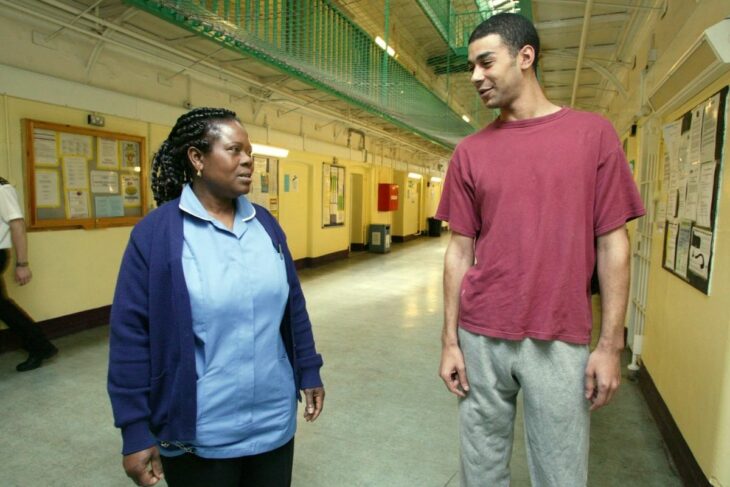 Following a decade of decline, and months of rumours, a Ministry of Justice press release last month confirmed their intention to support the development of a new generation of 'specialised wings across England and Wales that will treat drug addiction, including through abstinence'.
10 years ago, there were over 100 structured addiction treatment programmes in the England and Wales prison system. Much of these were poor quality, but those that provided structured and evidence-based therapy – Forward Trust's own 'RAPT' programmes, and Phoenix's Therapeutic Communities – were able to demonstrate big impacts on in-prison behaviour, and post-release reoffending.
Due to austerity cuts, and lack of institutional support from commissioners and prison management, most of these programmes have closed down, or have struggled to continue operations with minimal resources. Forward Trust managed 14 intensive programmes serving over 1000 prisoners in 2013, a number that dwindled to 7 programmes and 300 participants before the pandemic lockdowns.
Of course, all these programmes closed down fully during the lockdowns, as group activity in prisons was forbidden. We are now engaged in a drive to re-introduce our programmes wherever possible – re-training staff, re-establishing referral pathways and therapeutic delivery, and negotiating locations and facilities with Governors.
We hope that this recent announcement of support to the growth of recovery wings will make this work easier – that we will be swimming with the tide rather than against it. But the statements so far from MOJ still leave several questions unanswered:
What is the 2017 study they are quoting when they say that treatment achieves a 19 per cent reduction in reoffending?
How much money per year is being allocated to the specific activity of prison based recovery wings?
How will this money be used to ensure new wings and new programmes are developed, and that they are of sufficient quality to achieve results.
The MOJ statement refers to 18 Recovery Wings, and 100 Incentivised Drug Free Living Units – what is the difference between these two types of facility?
Why, with the money available, there is not a greater ambition for more Recovery Wings than the 18 quoted in the press release?
We hope to see further clarity in the coming weeks that provides answers to these questions, and a rapid drive to implement the new strategy, so we will see a proliferation of opportunities for prisoners to use their time in prison to turn away from addiction and the illicit drug market, and towards recovery.