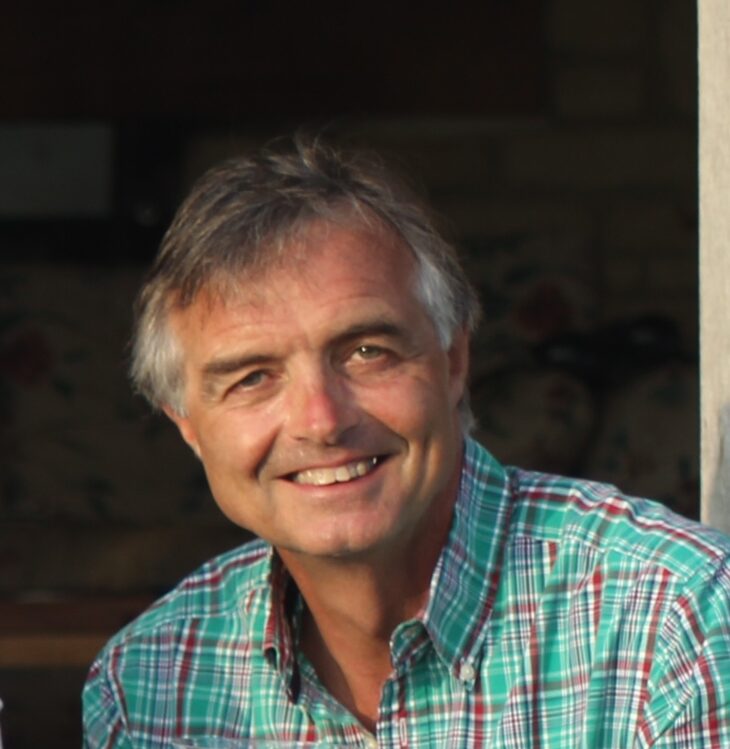 We are deeply saddened to hear the news that our patron Mick May OBE has passed away. Mick was the founder in 2005 of Blue Sky, a charity and social enterprise devoted to employing ex-offenders, which became part of The Forward Trust (formerly RAPt) in 2015.
With Steve Finn as his first employee, Blue Sky grew from employing a few small teams in and around Slough and Hillingdon, to being a nationwide operation, employing over 2,000 ex-offenders in total. Over 40% of those completing a 6-month contract with Blue Sky moved directly on to a job with another company, and provided the foundation for many others to find onward employment. A study by the Ministry of Justice's Data Lab showed that Blue Sky's employment model reduced re-offending by 23%, one of the highest performing interventions on record.
Blue Sky won 10 major national awards and was also No. 10's charity of the year when Dave Cameron was PM, who famously named it the "only company in the country where you had to have a criminal record to work there."
As part of the Forward family, the work of Blue Sky continues to this day, based in the same depot in Denham Country Park as where Mick started everything off, and with Steve Finn as General Manager.
In 2016, Mick's work with ex-offenders was recognised and he was awarded an OBE.
Mick became a Patron of Forward in 2018 and energetically supported the organisation in various ways, including fundraising. We thank him for all his work and devotion to our cause.

Mick's passion for helping ex-prisoners to get a job, and use it as a springboard for a crime free life, was evident in everything he did. He confronted cancer with the same strength and grace that he approached all life's challenges, and we will all miss him.