Make the Employer's Pledge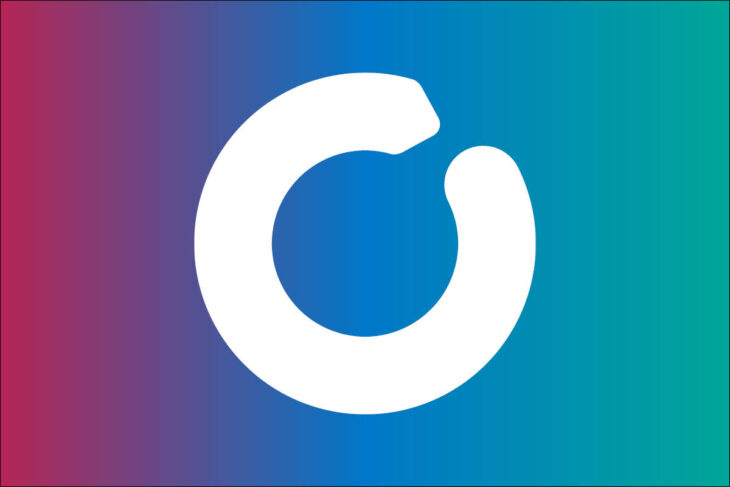 Employers are always looking for skilled, committed, reliable employees. The people we try to help – offenders (including young people at risk of offending) and people struggling to overcome drug or alcohol addiction – are the two groups that employers instinctively deem to be the highest risk. But we know from experience that these people have something going for them – a proven capability of confronting and overcoming their past problems, to become productive and successful employees.
We are big-hearted and hard-headed. We believe that everyone deserves a chance to turn their lives around, but we do not underestimate the work needed to instil those furthest from the labour market with the skills and attitudes required. Fortunately, we have plenty of experience of achieving just that, and of working explicitly to the changing needs of employers.
We want employers to sign up to work in partnership with us under the Forward Futures initiative.
What we can do for you
A package of comprehensive and practical pre-employment/job readiness support delivered through a job coaching model
Supervised unpaid work experience placements/tasters, with wraparound support and troubleshooting.
Vocational and Apprenticeship training, designed to maximise use of the apprenticeship levy.
Intermediate fixed-term employment through our own Blue Sky Services and trading enterprises
Working with employers to fill their vacancies with the best people for their organisations
Delivery of prevention and treatment interventions regarding the handling substance misuse and mental health problems in the workplace
Providing opportunities to your employees to engage and volunteer their time in support of our services and fundraising.
Publicity and recognition for your company's corporate social responsibility
What you can do for us
Make the Forward Futures pledge – to work in partnership with us to maximise the potential of ex-offenders, young people at risk of offending, and people in recovery.
Create pathways to facilitate work placements, apprenticeships and salaried employment for these groups within your company.
Talking to us about how we can help you spend your apprenticeship levy pot to upskill people, improve social mobility and develop talent in your organisation
Support our pre-employability and vocational training programmes through the skills of your existing workforce – for example by providing L&D staff, recruitment managers, or organising taster days.
Sponsor our work supporting ex-offenders and people in recovery, as part of your Corporate Social Responsibility programme.
Help us to develop a network of supportive employers and rehabilitated offenders, to promote the benefits of this work to other employers and policymakers.