How Forward are supporting our prison clients during the Covid-19 pandemic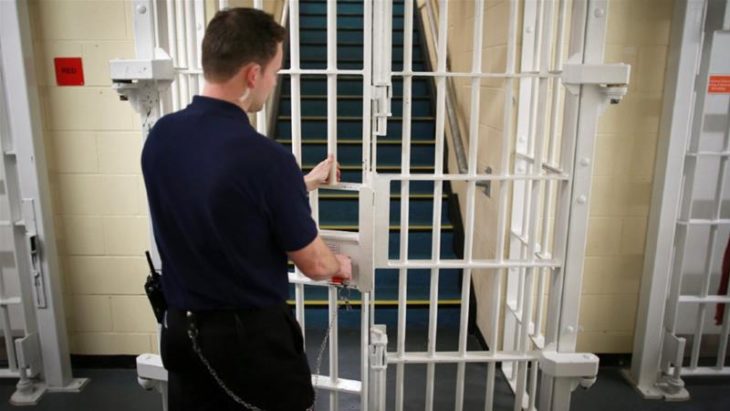 The coronavirus crisis has had an unprecedented impact on all areas of public service provision – nowhere more so than in prisons. Restrictive measures have had to be implemented in order to slow the spread of the virus and keep staff and inmates as safe as possible. Wider activities – including exercise, schooling and workshops – have largely been suspended or otherwise severely reduced. Meanwhile, external visits from family members and friends are currently impossible.
While our dedicated frontline staff have continued to maintain a physical presence in all of our services, we have had to minimise face-to-face contact with clients for the safety of both staff and service users, as well as reduce the number of staff in our prison services at any given time.
However, this hasn't stopped us from doing whatever we can to support our clients. Our resourceful staff have been thinking creatively to find new and innovative ways to support people during this incredibly difficult and anxious time.
Here are a just a few examples of what we've been doing…
• In prisons with in-cell phone access, Forward staff have been able to deliver telephone assessments and one-to-one work.
• Specialist harm-minimisation leaflets have been created and disseminated to help keep people as safe as possible during the pandemic
• Our Research Team has developed dedicated Covid-19 resources and 'in-cell packs' to help with mental health, sleep problems and stress – e.g. an in-cell workout guide developed with help from More Than My Past Ambassador, LJ Flanders.
• All prison teams have been doing regular rounds and dropping off in-cell materials – in the case of HMP Downview they have also developed their own origami and mindful colouring sheets.
• The team at HMP Send have adapted two of their programmes for in-cell study. The team have 'through-the-door' chats with clients to support them in working through programme materials, before using a one-to-one session (appropriately distanced) at the end of the programme to check key learning points. The client then receives their certificate, along with affirmation and praise.
• Our recovery support service has been working with prison teams to identify clients who are due to be released from prison and equipping them with mobile phones when they get out, to ensure they are still able to access remote assessments and treatment services.
• Our Family Work Coordinator Rebecca Mistry has created packs for prisoners with children to help them continue to connect with their families – you can see more about Rebecca's great work here.
To read more about how we are responding to the Covid-19 pandemic across our services, please read our website here.