Garden Party at Ganton Hall raises over £16,000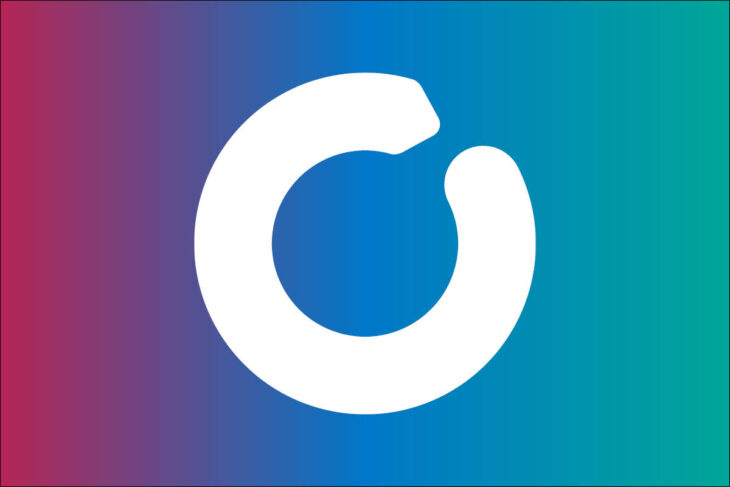 More than 100 guests from across the county attended the event, which was held to raise funds for The Bridges in Hull, a residential treatment centre run by The Forward Trust.
Speakers at the event included Ambrose, a former client of The Bridges, who spoke movingly and eloquently about how Forward had helped him to kick a life of crime and addiction. Charlie Forbes Adam, chairman of Forward's Fundraising Advisory Group in Yorkshire and former High Sheriff of North Yorkshire, also spoke. The evening was hosted by Nicholas and Venetia Wrigley of Ganton Hall.
Charlie Forbes Adam said: "Former clients from The Bridges, mostly ex-prisoners who are now living productive lives free from drugs, alcohol and crime, sold raffle tickets and helped to make the evening the success it was. It was incredibly life-enhancing and humbling to see how they have turned their lives around – all thanks to The Bridges.
"The Bridges is the only residential drug and alcohol treatment facility in the UK specifically designed for offenders. We have developed working practices and partnerships which are unique in this field and we have successfully treated men from all over the country, many with complex needs."
Ambrose told guests that the Bridges had given meaning and purpose to his life: "I was on a spiral of self-destruction, a heroin addict and a criminal with low self-esteem and no hope. The counselling and friendship I have found at the Bridges has been amazing and I am feeling so much better about myself now. The Bridges has been absolutely wonderful for me. I cannot thank everyone there enough."
The Bridges has impressive results.  Over half the prison population are serving a sentence related to drug addiction, and alcohol is a factor in over half of all violent crimes. Approximately 60% of released prisoners will go on to re-offend within two years (National Audit Office, 2010). Yet 76% of The Bridges' clients who completed the programme in 2013-14 had not relapsed or reoffended within a year.
Douglas Dunsmore-Dawson, Forward's Regional Manager for Yorkshire & Humber, commented: "A huge thank you to Nicholas and Venetia Wrigley for welcoming us all to Ganton hall and making us feel so welcome.  What a spectacular setting and an amazing opportunity for us to tell people about The Bridges. 
"Everyone connected with The Bridges believes passionately in the tremendous work it does to support ex-prisoners to transform their lives away from drink, drugs and addiction.  This work is absolutely vital, not only in bringing lasting change to these men, but also to their families, communities and wider society.
"We are all acutely aware of the struggle to get funding to support The Bridges, both from public and voluntary income. Charlie and his committee have done an amazing job raising such a significant amount, and in all of their impressive fundraising efforts across the year.  We are truly grateful."