Fund for recovery enterprises gets an added boost with grants from Crowdfunder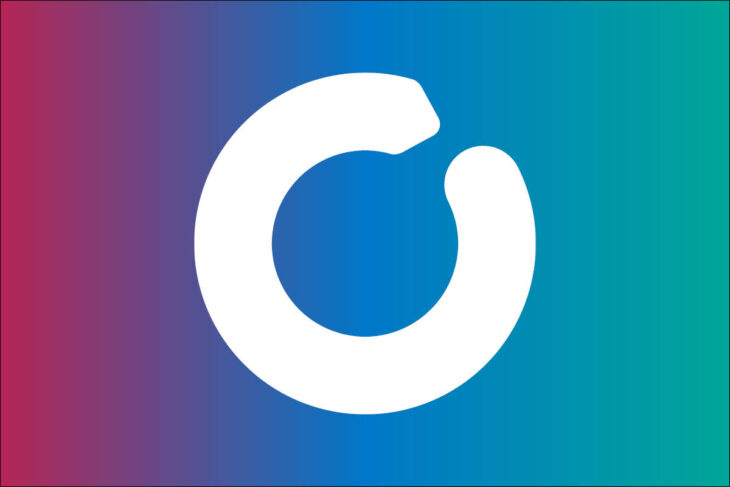 The Forward Enterprise Fund supports individuals and organisations that are committed to increasing employment opportunities for ex-offenders and people in recovery. Unsecured loans are available between £25k – £150k for revenue and / or capital projects (typical interest rate 7.5%) for up to a 5-year term.
Through Crowdfunder UK, applicants can now access an extra £5,000 worth of match-funding grant to help them get started with their project before taking on full investment in the form of repayable finance and business support.
Early-stage enterprises and charities that prioritise creating jobs for ex-offenders and people in recovery can gain access to the £100,000 grant pot by applying on the Crowdfunder UK website. Applicants will also get access to expert crowdfunding coaching.
The match-fund, up to £5,000, will be rewarded on the condition that the project meets 50% of its target.
Luke Kavanagh, Project Manager on Forward Enterprise Fund said:
"We're really excited to have Crowdfunder involved in this fund. This collaboration will ensure  that organisations  who might otherwise have struggled to take on investment, will now have a chance to apply and further make a difference to those escaping lives of addiction and crime."
The Forward Enterprise Fund is open for applications on an ongoing basis. To apply for crowdfunding please complete and submit the form on the Crowdfunder UK website.