Forward's response to the Chancellor's summer statement
By Asi Panditharatna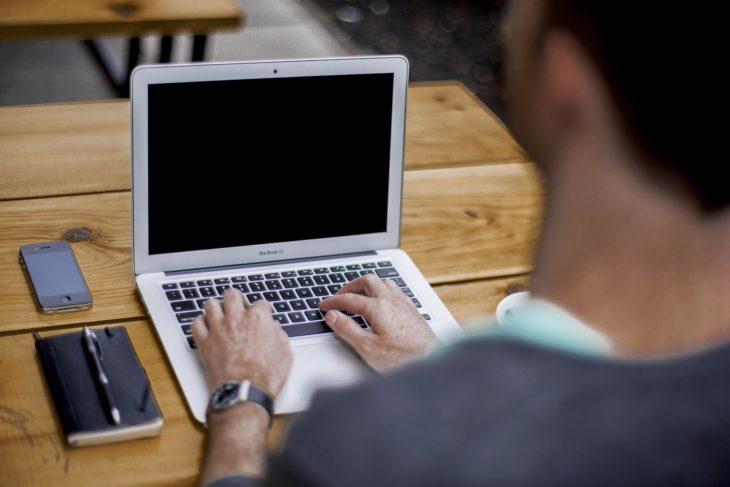 The Forward Trust welcomes the Chancellor's Summer Statement Plan to support, create and protect jobs, with £1.6 billion in funding to be invested in scaling up employment support schemes, training and apprenticeships.
As an established and growing provider of Information, Advice and Guidance (IAG) services, employability and enterprise programmes, vocational training and apprenticeships, we believe the Government should also:
Link programmes together. We believe programmes should act as bridges and help learners and clients to progress from unemployment to sustainment employment and enjoyable careers. Specific developments we would like to see include:
The £111 million investment in traineeships expansion should be linked to the Kickstart Scheme, providing a high-quality training pathway from work experience and to a newly created job for young people
The sector-based work academies should also be integrated into the Jobcentre Plus (JCP) Dynamic Purchasing System (DPS) as well as programmes funded by the Adult Education Budget (AEB)
The additional funding for the National Careers Services must benefit ex-offenders leaving prison that have received IAG in custody through providers like The Forward Trust
The New Enterprise Allowance must be expanded and integrated into other JCP programmes so the self-employed and new start-ups can be encouraged with great business support
Encourage the 'Good Work Standard': The Mayor of London's 'Good Work Standard' brings together employment best practice and links to resources and support from across London to help employers improve their organisations. The Kickstart programme should encourage any company who apply for funding through this to adopt the principles of the 'Good Work Standard', including good terms and conditions and decent contracts. Research by the Resolution Foundation https://www.resolutionfoundation.org/publications/the-full-monty/ found that more than 40% of people in the lowest-earning jobs had been either furloughed, lost their jobs, or were working fewer hours (alongside a loss in pay) in April 2020 than at the beginning of this year. This is compared to less than 15% of people in the highest-earning pay bracket. Furthermore, 20% of people who worked in 'atypical' roles (such as zero hours, agency, temporary work and/or variable hours) are out of work. The Kickstart programme must encourage employers to progress participants into apprenticeships or other jobs roles once the scheme has finished.
Promote good quality information, advice and guidance: Many commentators have already been highlighting what we know from experience: that the way into economic recovery and higher employment rates is to encourage people to take the right job and not the first job. For people to ensure they find the right job, most will need careers advice and guidance. If we are to see sustainable employment and progression in careers, we need to ensure that all clients and learners have access to high-quality IAG advice provided by Matrix Standard Accredited providers like The Forward Trust.
Promote adult education and lifelong learning: The Chancellors' announcement mentioned additional funding for the Further Education sector and this should be applauded. All training providers and charities should be given the opportunity to deliver high-quality adult education and lifelong learning, in particular to the low skilled and those from disadvantaged backgrounds.
New providers: Given the substantial cash injection traineeships and the Kickstart scheme are getting, the Government will likely need to find new providers to deliver these expanded schemes. We encourage the Department for Education (DfE) and Department for Work and Pensions (DWP) to undertake fair procurement to encourage small and medium-sized enterprises (SMEs), charities and social enterprises (with track records and experience) to deliver these programmes in partnership with employers and other stakeholders.
We welcome a conversation with employers and commissioners to discuss the opportunities announced by the Chancellor and Government.
Asi Panditharatna is the Divisional Director of Employment Services at The Forward Trust and was a member of the Mayor of London's Skills for Londoners Task Force 2017-2018. Visit our Employment Services pages for more details on our work in this area.