Forward Trust shortlisted for UK Charity Governance Awards 2019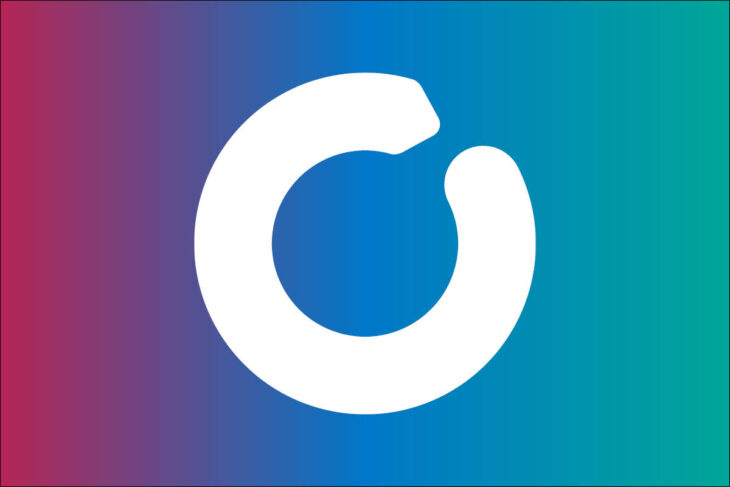 The Forward Trust (Forward) has been shortlisted for the UK-wide Charity Governance Awards 2019, it was recently announced. It is in the running for the 'Improving Impact – charities with 26+ paid staff' award, which comes with a £5,000 unrestricted grant. Forward is one of 21 charities from across the UK that complete the full shortlist.
Forward joins the shortlist of charities representing a diverse range of activities that include mental health care, family support, disability sports, heritage conservation and the arts. The 21-strong judging panel have shortlisted the entries and will select a winner in each of the seven categories. The winners will be announced at the official awards reception at the historic Clothworkers' Hall in London on 22nd May 2019, featuring a keynote speech by Nat Sloane CBE, England Chair for The National Community Lottery Fund.
Mike Trace, CEO at Forward commented "We are delighted to be shortlisted for this award in recognition of the work we have done to create a new merged organisation with an extended service portfolio that enables us to offer more support to people with a history of crime and addiction and to reach more people – combining to extend our social impact".
Mike explained further; "Our mission is simple – to support some of the most marginalised people in society to turn their lives around – and we are unflinching in measuring and understanding our impact. Our first Social Impact Report set out what we can say about our impact and what more we need to learn".
Michael Jarvis, who chairs the Awards for the organisers The Clothworkers' Company, said, "Congratulations to all these successful shortlisted candidates. The Charity Governance Awards may be in their fourth year, but we continue to hear about new and exciting initiatives from our entrants each year.
"Charities exist in a challenging climate, so successful governance stories from the frontline can provide powerful examples for the whole sector to follow. Our shortlisted candidates have proved that low budgets, limited resources and other pressures need not be an obstacle to digital innovation, building diverse and vibrant boards, or turning around the most difficult of situations."
Commenting on the judging process, panellist Tesse Akpeki (lead consultant for Onboard with Bates-Wells-Braithwaite) said, "The process was robust, constructively challenging and engaging, which uncovered the dynamic nature of governance. I was struck that these Awards continue to demonstrate that rewarding good governance is an area that continues to evolve. Models of governance are reshaped and refreshed as new movements and networks emerge: this empowers people and stimulates social change."
The expert judging panel boasts a wealth of experience in charity governance and the voluntary sector. Judges also include Dawn Austwick (CEO, The National Lottery Community Fund), Vinay Nair (Co-founder, Lightful), Dan Corry (CEO, New Philanthropy Capital), David Gold (CEO, Prospectus) and Janet Thorne (CEO, Reach Volunteering) among many other notable names. (See www.charitygovernanceawards.co.uk/judges for a full list of judges).
For the Charity Governance Awards, The Clothworkers' Company – a City of London livery company that supports trusteeship initiatives – is partnered with not-for-profit consultancy NPC (New Philanthropy Capital), sector recruitment specialists Prospectus, and trustee-matching charity Reach Volunteering.
You can follow the awards on Twitter via @CharityGovAwards or by using the hashtag #charitygov19. Winners will be announced on the website following the ceremony in May.