Forward launches new, improved service in Surrey prisons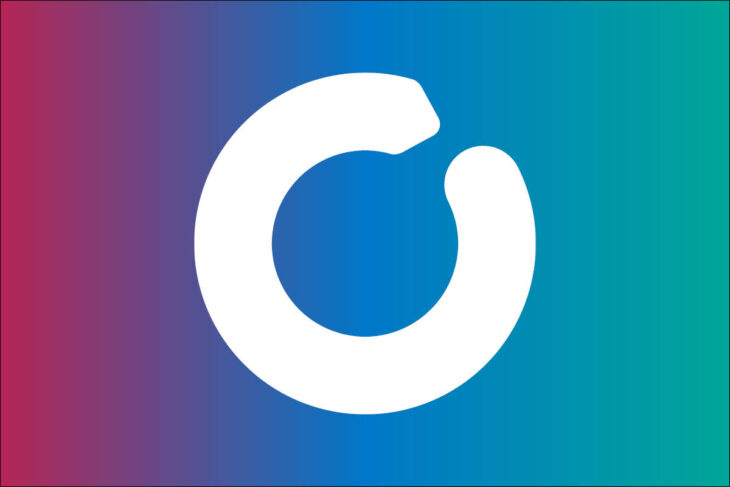 Although Forward have been delivering substance misuse services in all five sites for a number of years, this new contract provides us with an opportunity to unveil some original, innovative and exciting interventions. These activities have been developed especially for the needs of clients in each setting and aim to support people not only with the drug and alcohol issues, but also their wider health and wellbeing needs.
We'll also be working with a number of new partners to deliver the new contract, including Nacro, Genius Within, Breaking Free Online and abandofbrothers.
Jason Moore, Divisional Director of Substance Misuse Services, said: "I am absolutely delighted that Forward have been awarded the contract to continue to provide substance misuse services in Surrey prisons and Gatwick IRC. We are excited about this new way of working, which means we can support more people to break the cycle of addiction and crime and transform their lives for the better."
For more information about this or any of our service, please contact info@forwardtrust.org.uk.