Forward joins Advent of Change campaign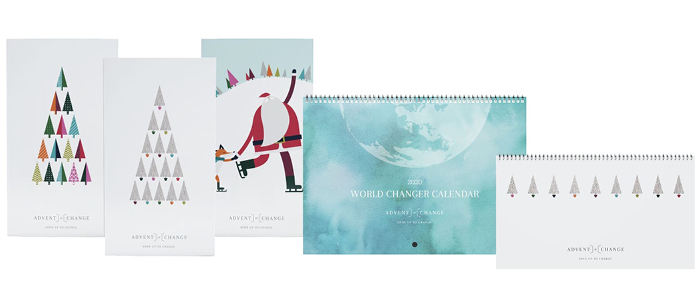 A first-of-its-kind advent calendar which donates to a different charity every day has selected The Forward Trust as one of its beneficiaries.
Last year, Advent of Change launched a charity advent calendar where, instead of receiving something each day, you give something – 24 donations, to 24 incredible charities.
Their 2019 Advent Calendar donates £1 per day to 24 new local, national and international charities.
Available at John Lewis, calendar has been endorsed by celebrities including Sir Richard Branson, Joanna Lumley OBE, Greg James, and Lawrence Dallaglio OBE.
This year, Advent of Change hopes to double the £100,000 raised in 2018 and support a total of 72 charities.
Advent of Change's range includes the UK's first Braille Advent Calendar, created in collaboration with the RNIB.
The Premium and Braille Advent Calendars are available in all UK John Lewis stores, and online at adventofchange.com
We at Forward are incredibly honoured to be part of the 2019 'Advent of Change' campaign.