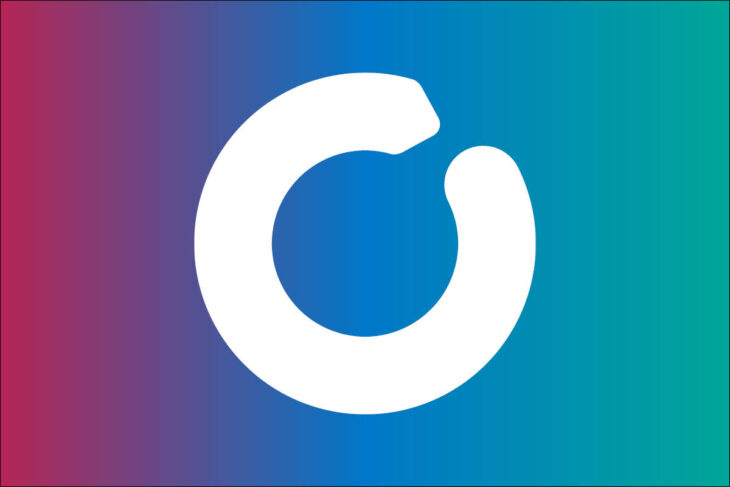 The Forward (formerly known as RAPt) client re-union took place on 1 October 2016 at the Bloomsbury Central Baptist Church. The event brings together former clients from our programmes to celebrate the recovery achieved through the work Forward  delivers in the community and within prisons.

The event saw people sharing stories of their recovery.
Lunch was catered by former Forward client Ilario who has transformed his life to become the owner of a successful company hiring people also in recovery from addiction.