Get Moving for Forward this April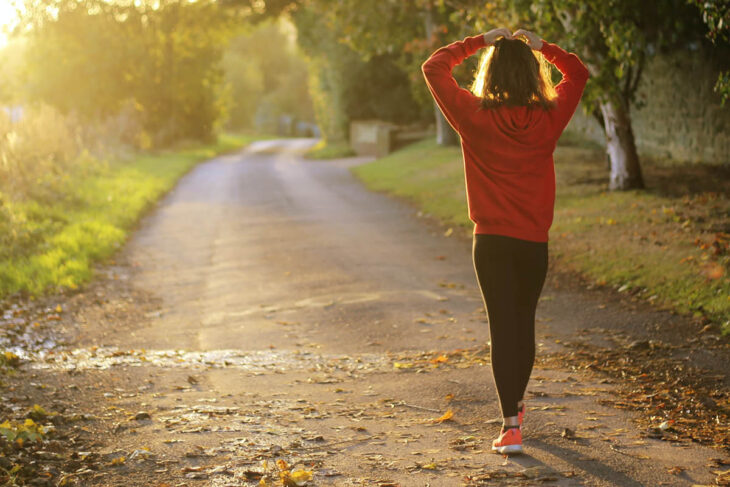 Date: April 2021
Location: virtual
Registration fee: £15
As we draw ever closer to the end of Lockdown, this April we are challenging you to spend 23 minutes a day moving for The Forward Trust.
Lockdown has been difficult for most, but it has been especially hard for people in prison. Throughout the pandemic, most prisoners have been confined to their cells for 23 hours a day – every day. This risks causing serious harm to their mental health and does nothing to reduce re-offending. The Forward Trust is doing do everything we can to support prisoners to rehabilitate but we can only continue to do so with your help.
The challenge
We are asking you to move for 23 minutes a day to support us. This can be anything from running, cycling, swimming or even cleaning your house!
How to take part
Just register your place below. The registration fee is £15 which includes the cost of a stunning medal once you complete the challenge.
Once you have completed your challenge, e-mail fundraising@forwardtrust.org.uk with an overview of that you have done, and we'll post your medal to you!