The Forward Trust's volunteers meet Russell Brand at his recent mentorship event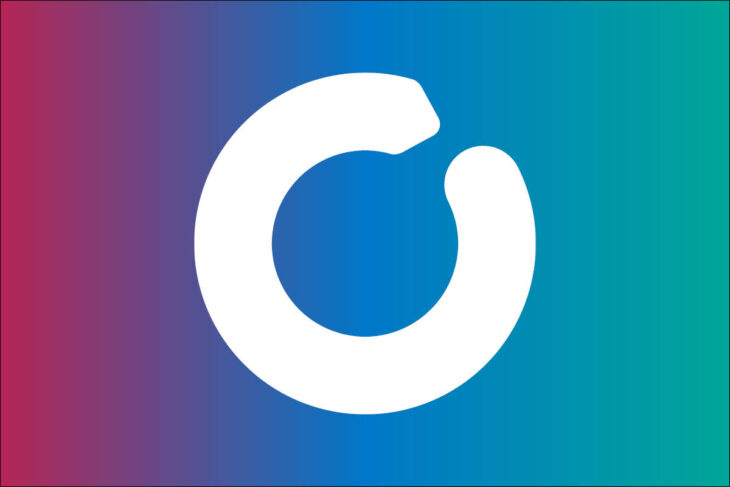 At the event, run by the 'How to: Academy', Russell (with his well-publicised background of addiction) was interviewed by journalist Hannah MacInnes. He opened up about how accepting help has been a route to happiness, as well as speaking about the different mentors he has in every area of his life. Russell encouraged attendees to find mentors of their own and talked about how becoming a mentor himself has been a key part of his journey to self-acceptance.  
Mike Trace, Chief Executive at The Forward Trust, explained: "Mentoring – people with experience of recovery from addiction giving advice and support to those still struggling – is at the centre of our work. It has, therefore, been great to see Russell focus on this in his latest book and to see him share some insights and experiences with some of our own volunteer mentors".
Chris, a Recovery Mentor at Forward, enjoyed meeting Russell: "It was great to see him. He was so down to earth and a lot of his mentoring work is based on the 12-Step recovery process that many of us have experienced through Forward's programmes, so we could really relate."
The Forward Trust currently works with over 150 volunteers, mentors and apprentices. In addition, a third of our 400 employees have lived experience of crime or addiction, so are well-placed to support others in their own recovery. We aim to create a pathway from peer supporter/mentor through volunteer and then, ideally, onto an apprenticeship within our organisation, where they can learn skills and gain experience that will help them secure future employment.