The Forward Trust Gender Pay Gap Report 2018/19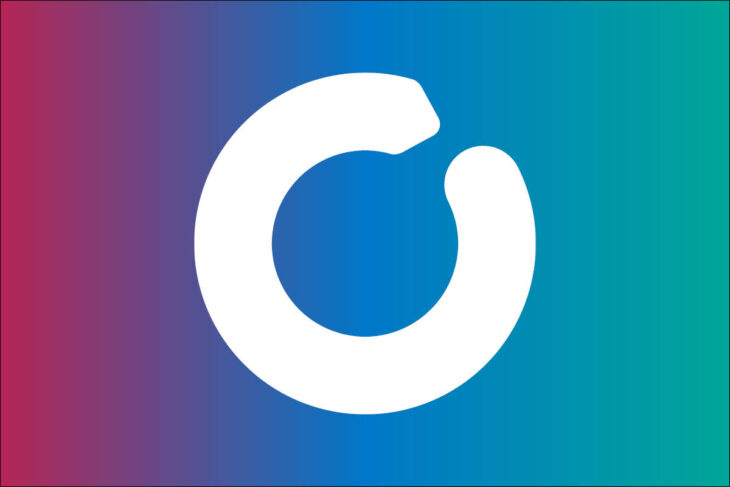 This is the second year in the review cycle and the details outlined below highlight our findings form the snapshot taken on 5th April 2018 which have also been uploaded to the Government portal; making us accountable for the accurate reporting of this data.
The Equality and Human Rights Commission defines the difference between equal pay and the gender pay gap as follows:
1. Equal pay means that men and women in the same employment performing equal work must receive equal pay, as set out in the Equality Act 2010
2. The gender pay gap is a measure of the difference between men's and women's average earnings across an organisation or the labour market. It is expressed as a percentage of men's earnings
The Forward Trust
Our hourly-rate mean pay gap is 5.13% and our median is 2.86%, this has improved on our figures identified in the 2017/18 snapshot, which had hourly-rate gaps of 7.37% and 5.25% respectively. We believe the reason behind this analysis was due to the percentage award of annual uplifts being higher for lower rate earners than higher rate earners.
According to the ONS, the gap between what UK male and female workers earn – based on median hourly earnings for full-time workers – fell to 8.6% among full-time employees in 2018, from 9.1% the year before. It was 17.4% in 1997 when the ONS first collected the data.
The national mean gender pay gap is 13.7%. For the last three years it has been 14.1%. When all workers, full and part-time, are included, the gap increases to 17.9% for median earnings and 17.1% for mean earnings. Part-time workers are included in the reporting of the gender pay gap – so this is the national equivalent figure.
(Source The Guardian and the Office for National Statistics)
Forward remunerates its employees via a pay banding system, ensuring fairness in our levels of pay with the flexibility to recognise relevant skills and experience within a pay band. We review our bands regularly against market competitors to ensure that we remain a competitive employer. We believe that this system allows us to address gender pay equality across the organisation.
As part of the mandatory reporting process, employers are required to publish the gender pay gap within their bonuses. Whilst Forward does not award 'bonuses' it does reward staff for their work through the annual recognition award process. The mean difference was -31.92% with the median being 0%. The minus figure indicates a variance in favour of women, and this difference is mainly due to a larger proportion of female employees within the organisation.
Summary figures
Women's hourly rate is 5% lower (mean) and 2% lower (median)
Top salary quartile has 31% men and 64% women
Upper middle salary quartile has 34% men and 61% women
Lower middle salary quartile has 25% men and 70% women
Lower salary quartile has 31% men and 63% women
Women's bonus pay is 31.92% higher (mean) with an equal median
76.86% of men and 72.48% of women received bonus pay
Forward remains committed to ensuring that we treat all staff fairly. Whilst the figures released in our 2018 snapshot are a sign that we are ahead of most companies, we still want to complete further work to ensure pay equality across the organisation.
Future commitment
We are committed to continual monitoring of our data to inform our approach to equal pay and equal opportunities. We have an ED&I project lead within the Forward Trust and we plan to internally monitor and report quarterly to our Trustees on gaps and plans to assist in closing any gaps, which arise.