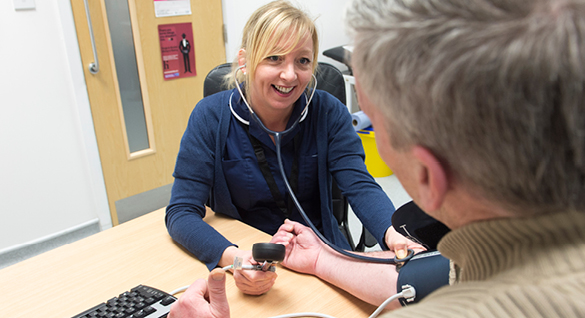 We have been looking at the manifestos of the major parties to see what they say about responding to drug and alcohol problems, and the provision of treatment and recovery. All parties are saying broadly warm words about treatment for drug and alcohol dependence, but there is a lack of specific proposals in the manifestos.
So we are pleased to see an announcement today from the Conservatives that seems to show a determination to improve drug and alcohol treatment services, and that some thinking has been done into practical steps that need to be taken. Elements of the announcement that are broadly welcomed by The Forward Trust are:
The creation of a new unit at the centre of government to drive, monitor and oversee the improvements in the treatment sector
Inclusion of gambling as well as substance misuse in a new treatment and recovery strategy
The development of targets to reduce drug-related deaths
A commitment to increasing the proportion of people in treatment who achieve recovery
A focus on intervening with offenders, through improved measures in prisons and probation
Some questions remain: will the proposed central unit have the power and resources to deliver on its vision? What specific increases in funding will be made available to reverse the cuts of the last five years? And what will be in the new addiction strategy, that will be produced in 2020? Details yet to be explained, but it is at least encouraging that the Conservatives are planning to get a grip on the challenges facing this sector.
There are signs that all the major parties accept the need to re-energise services that support treatment and recovery – we look forward to reading the implementation plans of the others, and to working with the incoming Government to increase the opportunities to break the cycle of addiction and crime.