Russell Brand launches new employment services for addicts and ex-offenders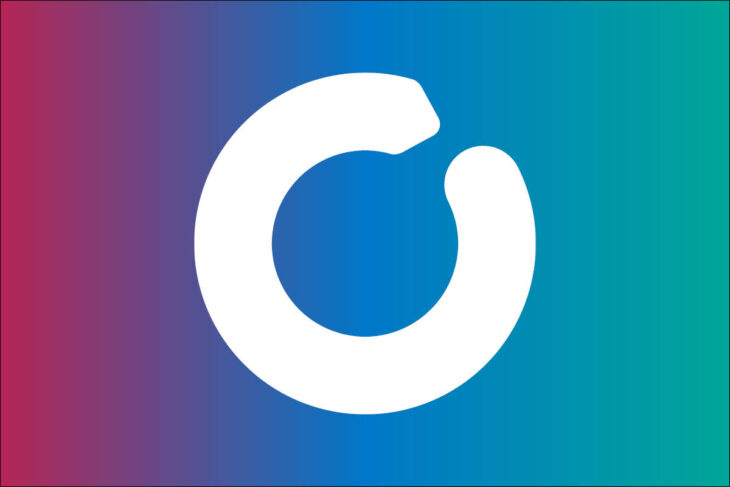 The new services are aimed at supporting people to maintain their recovery from addiction and reduce re-offending by getting and keeping a job.  This was also Russell's aim in setting up the Trew Era Cafe, which he donated to The Forward Trust last year and now forms part of the charity's employment services.
Russell Brand said: "When people work together they can find the connection required to overcome addiction."
The new employment services launched by The Forward Trust include: training, advice and support to get recovering addicts and offenders ready for work; volunteering, apprenticeship and work experience opportunities; and help to find, get and keep a job.
The Trew Era Café is now part of The Forward Trust's new employment services as one of their Recovery Enterprises – businesses that are set up and run by people in recovery from addiction or have turned their back on a life of crime. These social enterprises benefit from investment and support from The Forward Trust, in return for creating work experience, training and job opportunities for other recovering addicts and ex-offenders. They are one of the many employment opportunities available through The Forward Trust's new employment services.
The Forward Trust currently supports three recovery enterprises: the Trew Era Café; catering company Cocoa Delight; and fashion label Nina Baker, which has two clients of The Forward Trust in its workforce. Vanessa Blythe, founder of Nina Baker, attended the event.
Vanessa said: "Recovery has changed my life and running this fashion label has brought me hope and determination. I started on a market stall in 2014 and after a year I was struggling. Russell introduced me to The Forward Trust and its Recovery Enterprise Initiative. If it wasn't for him I wouldn't be here today.
"I hope to make a difference in people's lives, as so many people have made a difference in mine and believed in me when I didn't."
Former client of The Forward Trust, Lacie Mckenna, was also supported by the charity in setting up her own business, giving her a small grant to help expand her children's clothing company, Clayton's Cloth. Lacie gifted Russell with a pair of baby booties and a romper that she had made by hand.
Lacie said: "When I got a call to say I had been given the grant, I couldn't believe it. The Forward Trust has given me more opportunities than I could ever have imagined and they are still here for me, still supporting me, and now have this fund backing me. With their support, I know that I'll be making a better future for myself and for my son."
Mike Trace, CEO of The Forward Trust, said: "Our clients are motivated to put a life of crime and addiction behind them. Getting a job and having a legitimate income is a part of that process. Employers may instinctively avoid recruiting from this group but we are calling on organisations who can offer employment opportunities to our clients to get in touch. If well motivated and supported, ex-addicts and offenders are committed and reliable employees. We know this because over a third of our own staff are in recovery from addiction or are ex-offenders themselves and we have seen thousands more thrive with other employers or by setting up their own businesses."
The event took place at the Trew Era Café and the charity's London Recovery Hub located next door. Russell Brand donated the Trew Era Café to The Forward Trust in September 2016, having set up the café in 2015 as a way for people in recovery from addiction to get a job. The Forward Trust Recovery Hubs are safe spaces where people overcoming addiction can get tailored support to maintain their recovery, with a focus on employment support, workshops and recruitment events.
Employment reduces the probability of someone re-offending by up to 50% and is a significant factor in maintaining recovery from addiction and staying free from drink and drugs. Yet fewer than three in ten people said they would have a job to go to after being released from prison and many prisoners have few or no basic skills, with almost half (47%) having no qualifications at all.