23 February 2017
Forward Responds to Prison and Courts Bill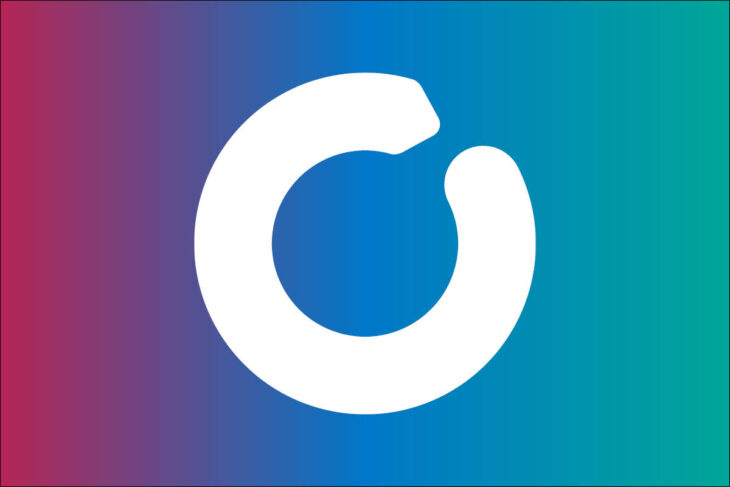 Mike Trace, CEO of Forward (then known as RAPt), said: "The serious commitment to rehabilitation at the centre of the proposed new Prisons and Courts bill is great progress. Our experience at the front line of drug services in prisons shows that for successful rehabilitation more provision of quality, evidence based drug treatment programmes is essential. Without tackling the fundamental issue of drug addiction in prisons, education, training and employment can have little impact for many.  We know that tackling both the drug problem and employability are crucial in reducing reoffending."
The Justice Secretary's proposed bill put's in place a commitment for prisons to cut reoffending. Employment is the single biggest factor in reducing the likelihood of someone reoffending but 75% of prisoners have no job on release. Making sure prisoners have access to the training and skills needed to enter employment after release is crucial to reducing reoffending. RAPt's partner charity Blue Sky offers employment opportunities to ex-offenders with their employment model reducing reoffending by up to 23 %(1).
An estimated 55% of prisoners commit offences connected to their drug tacking or alcohol dependence (2). RAPt's intensive prison rehabilitation programme shows an 18% drop in re conviction rates (3) yet less than 2% of the prison population have access to the programme.
 1)    Ministry of Justice Data Lab Re-offending analysis: Blue Sky 2013
2)    Ministry of Justice 2016
3)    Kopak, A. M., Dean, L. V., Proctor, S. L., Miller, L., & Hoffmann, N. G. (2014) 'Effectiveness of the rehabilitation for addicted prisoners trust (RAPt) programme', Journal of Substance Use, [Online] pp.1-8. Available from: doi:10.3109/14659891.2014.904938.