Fashion inspiration Luella Rockerfella launches new Christmas pop-up shop in aid of Forward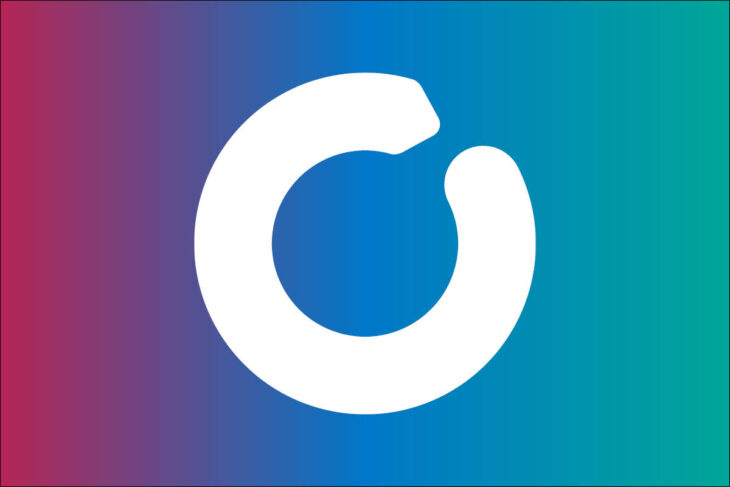 The exclusive pop-up shop, which will showcase the latest trends from around the globe, will open on 28th November and run until 22nd December 2018, selling top women's fashion and style trends at competitive prices.
Hosted by Forward's Recovery Hub in Haggerston, the pop-up shop will be located next door to the Trew Era Café, a social enterprise café originally set up by Russell Brand. The café, which was donated to The Forward Trust by Russell in 2016, employs ex-offenders and people in recovery from addiction.
Luella Rockerfella opened her first pop-up on Melrose Avenue, West Hollywood. She seeks out the hottest collaborations, stocking pieces befitted to the brand's #GirlGangster rock-chick style, including Motel Rocks, Jack meets Kate and (of course!) Luella Rockerfella.
Lauren Burnett, founder and owner of Luella Rockerfella, said: "At Luella, we're passionate about being kind and believing that what you put out there comes back to you, which fits so well with the purpose of this initiative. All of our signature Luella Rockerfella hats are made by female prisoners in Jersey – part of a partnership where we teach prisoners sewing skills to help upskill them for a job when they leave prison, as well as give them the opportunity to earn a living for themselves."
So why not come along to this fashion-forward socially conscience pop-up to support some fantastic charities and grab yourself your Christmas outfit to boot!
More information about the pop-up
The Luella Rockerfella pop-up shop will run from 28th November – 22nd December, Monday – Saturday (see https://www.instagram.com/luellarockerfella/ for times) at the Forward Recovery Hub, 30 Whitmore Rd, London N1 5QA. The pop-up shop will be launched with an evening event on 28th November at the Recovery Hub. If you are interested in attending the event or finding out more about the pop-up, please email stylistollie@gmail.com.
About Luella Rockerfella
At Luella Rockerfella we believe in embracing who we are and decorating it to enhance the beauty that is already within you. We want all eyes to be on you when you walk into a room and for you to feel like the ultimate girl gangster. For more information visit: www.luellarockerfella.com/