Award-winning social enterprise is reducing re-offending one pasty at a time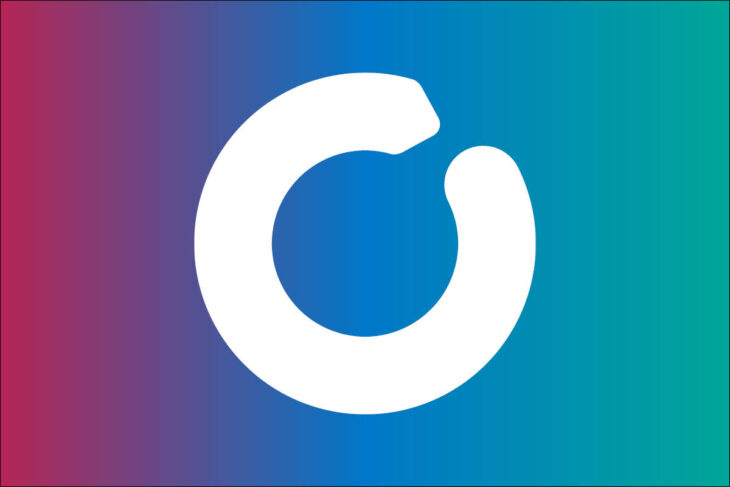 HMPasties was founded by Lee Wakeham. An ex-offender himself, Lee knows how important to living a life free of crime it is to gain employment and build a career. Lee wants to give ex-offenders a second chance by helping them receive training and peer mentoring whilst employed and earning a living wage.
The award represents important recognition for the work of this enterprise, which has been running for only a year and was up against some long-standing local organisations who are doing some outstanding work. Lee is delighted with the win and explains; "What keeps me going is that I love what I do, the pride our staff have in what they do and my commitment to making HMPasties a self-sustaining business". He added; "The van has given us real presence in Salford and has also enabled us to create two new jobs. Without funding from The Forward Trust's Enterprise Fund and Groundwork and support from Crowdfunder, we couldn't have achieved this".
Lee has exciting plans to expand the enterprise – including by soon opening a shop and bakery on Manchester Road, Droysden. He is looking to stock produce made by businesses run by ex-offenders and plans to display prison artwork for sale in the shop. With a number of corporate catering contracts on the horizon, HMPasties seems set to go from strength to strength.
More information on HMPasties can be found at www.hmpasties.com